California Senate Passes Assisted-Suicide Bill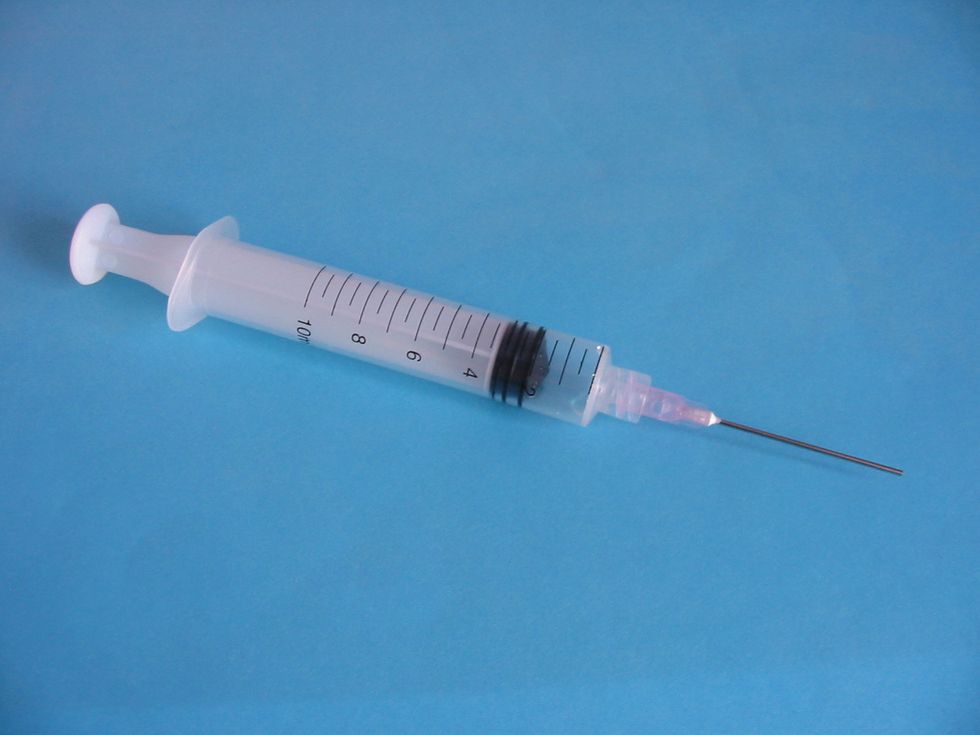 Los Angeles Times (TNS)
SACRAMENTO, Calif. — After a debate marked by raw and personal tales of loss, the California state Senate on Thursday advanced a proposal to allow terminally ill people to end their lives with drugs prescribed by physicians.
If the measure wins approval by the Assembly and Gov. Jerry Brown, California will join five other states in legalizing assisted suicide for dying patients. The legislation would apply to requests by mentally competent adults with six months or less to live.
The Senate proposal, titled the End of Life Option Act, is modeled after a voter-approved law that took effect in Oregon in 1997.
Although debated here for decades, the issue gained momentum after Brittany Maynard, a 29-year-old Californian who was terminally ill, decided to move to Oregon last year to end her life rather than suffer pain and debilitation from an aggressive brain cancer.
Maynard recorded a video appeal to California lawmakers to give residents an aid-in-dying option that was not available to her. Brown called Maynard in the weeks before her death to discuss the legislation, according to his office.
Maynard's husband and mother were in the Senate chamber Thursday during the two-hour debate.
The Senate measure "is about how we die in California," said Sen. Lois Wolk, a Democrat, as she opened the discussion. Passage of the bill, written by Wolk and fellow Democrat Bill Monning, would permit the terminally ill "to voluntarily end their lives in peace," she said.
Wolk talked of the prolonged, "brutal" death of her own mother from cancer and said the proposed law would give Californians an alternative to such suffering.
"Simply having a prescription is in itself a source of relief, knowing that if things got really bad that one would have an option to end one's life with less suffering and in peace," Wolk said.
Republican Sen. John Moorlach of Irvine questioned the morality of the proposal.
"For me, it's unconscionable, and I can't be a party to it."
Other senators cited religions that consider suicide a sin and said elderly people might be coerced into taking their own lives if they felt they were a burden on their families.
"Greedy heirs can have an influence," said Republican Sen. Jeff Stone.
The measure passed on a largely party line vote of 23 to 14. Its prospects in the Assembly are unclear, and Brown has not taken a public position on the proposal.
A patient would have to make two oral requests to a physician for help in dying, at least 15 days apart, with witnesses to the requests. The medication would have to be self-administered. In addition, the bill would create felony penalties for coercing a patient into making a request or for forging a request.
California voters voted down a 1992 proposal that would have allowed physicians to administer lethal injections to their patients.
Since Oregon adopted its law in 1997, medical aid in dying has been authorized in Washington state, Montana, Vermont and New Mexico.
Photo: Physician-assisted suicide isn't this easy, and it shouldn't be. Via Wikipedia