Candy Crush Maker King Sinks Below IPO Price
@AFP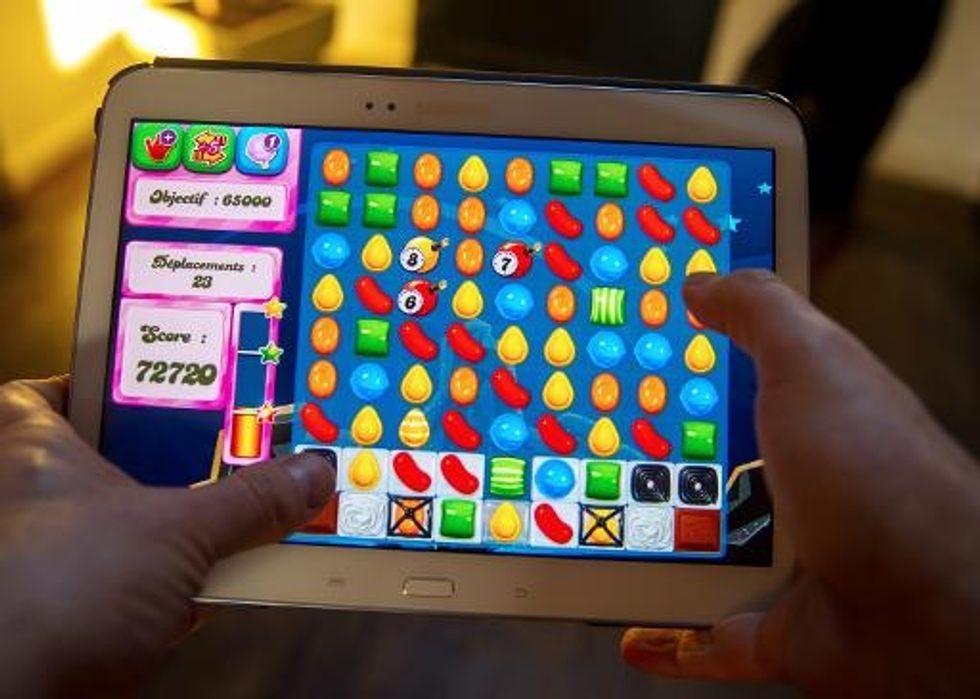 New York (AFP) – King Digital, the maker of the wildly popular video game Candy Crush, fell below its IPO price in initial trading Wednesday on the New York Stock Exchange Wednesday.
Despite an overall rise in the market, King opened at $20.50 a share, below the company's IPO price of $22.50.
The shares fell as low as $19.51 before rebounding to $20.48, 9.0 percent below the IPO subscription price.
King raised $500 million Tuesday from the sale of 22.2 million shares, and the shares trade under the ticker "KING."
Established in 2002, King's business has soared in the last two years thanks to the spectacular popularity of Candy Crush Saga, which boasts some 97 million players worldwide.
King makes money from players buying hints and other help to aid their climb through some 500 levels of the Tetris-like game.
But some analysts have questioned King's staying power on the back of a game whose popularity could wane over time as users tire of it.
The company's follow-up games have not attained the same level of popularity.
"The only way to find a hit is to launch many games," King Digital chief executive Riccardo Zacconi told CNBC, explaining the company's strategy.
"It's a question of time," he added.
AFP Photo/Philippe Huguen