Carlson Lays Out White Nationalist 2022 Platform For Republicans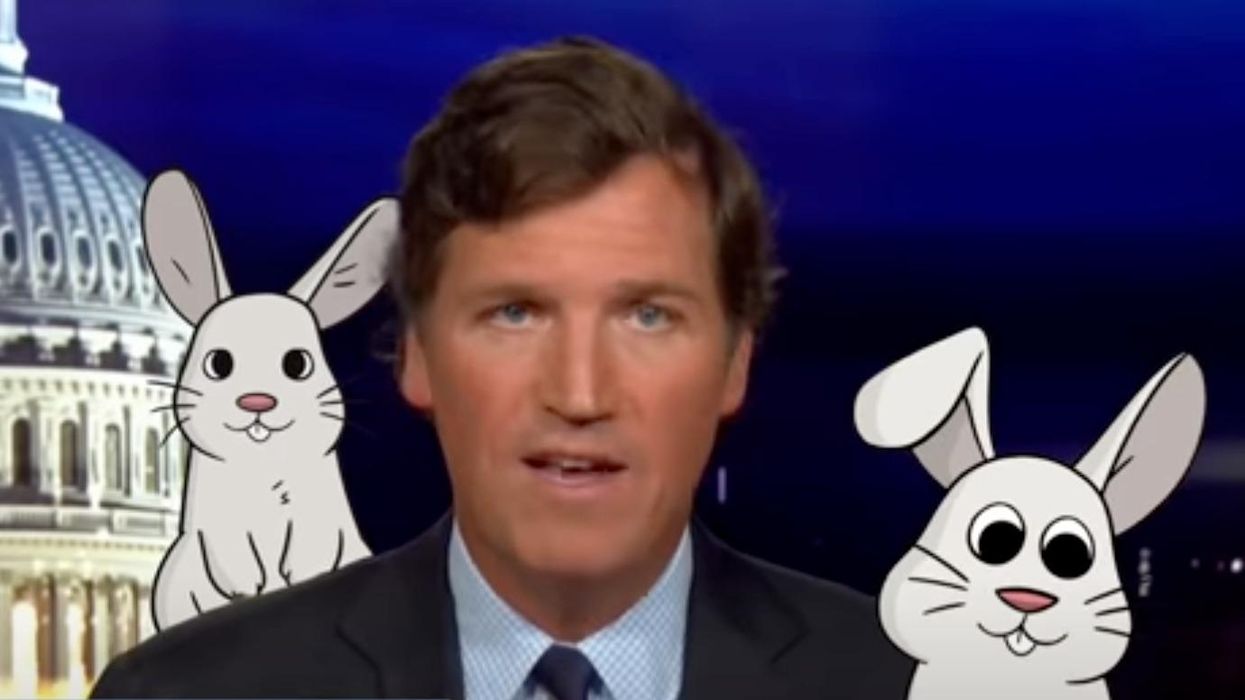 Youtube Screenshot
Fox News prime-time host Tucker Carlson has long been at the forefront of pushing the deadly "great replacement" conspiracy theory, seeking to bring an idea from the white nationalist fringe into the mainstream of American political discourse. In the latest ominous sign, both Carlson and the network's supposedly "straight news" programming are pushing his ideas for the Republicans' midterm platform, a development that should raise alarm bells given the long history of Fox News controlling the Republican agenda.
On the Thursday night edition of his show, Carlson argued that Republican candidates were stalling in both the polls and small-dollar fundraising because the party was focusing too much on inflation. While it is indeed important, Carlson said, inflation is not really "the generational issue of this campaign season." Instead, Carlson instructed Republicans to run against Democrats on the issues of violent crime and immigration — or "changing the population of the United States" and "allowing people to be murdered in the street," in his own words.
Reprinted with permission from Media Matters.