China Arrests More Than Three In Train Station Attack, Claims International Terror Story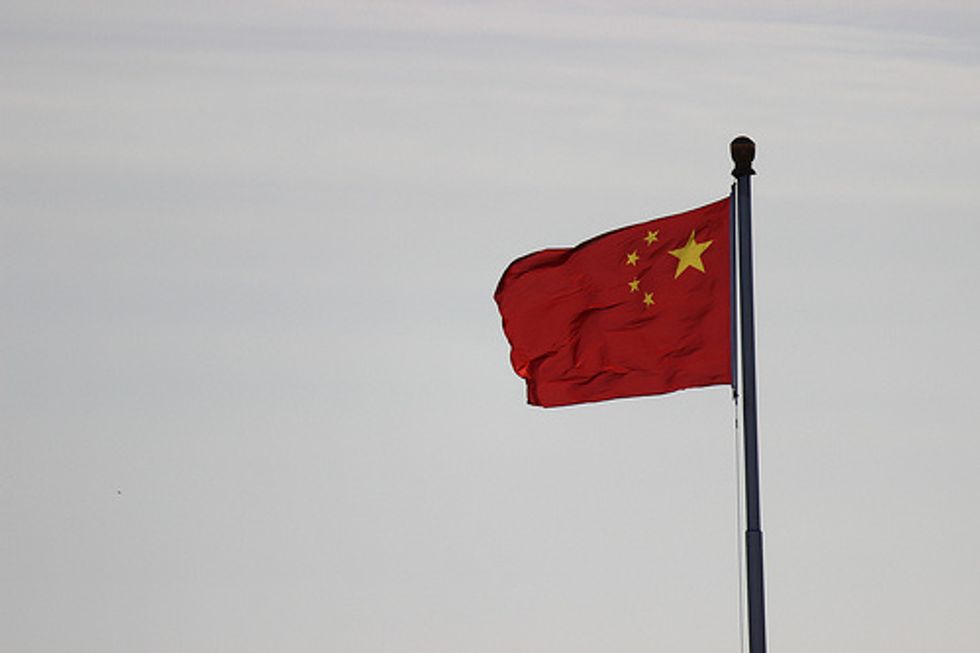 By Stuart Leavenworth, McClatchy Foreign Staff
BEIJING — Chinese authorities said late Monday that they had arrested three more suspects in Saturday's deadly bloodbath in southern China, an attack they hinted earlier in the day was linked to international terrorist groups.
Both claims were difficult to verify, deepening the mystery of how a handful of assailants, armed with only knives and sabers, managed to kill 29 train commuters and injure more than 140 others.
Since news of the train station attack broke Saturday from the southern China city of Kunming, the Chinese public has responded with both sympathy for the victims and calls for harsh retribution against those who had a role in carrying out the terrorist attack.
As of late Monday, however, Chinese authorities had not made public the identities of four assailants initially killed at the Kunming train station, another one quickly captured and three others reported arrested on Monday. Nor have they detailed why Kunming police have linked the suspects to "separatists" in China's far western Xinjiang region, where police and the local Muslim population — known as Uighurs — have clashed for years.
Dru Gladney, a professor at California's Pomona College who specializes in Central Asia, said China has offered little evidence to back up a link to Xinjiang militants. If a link is confirmed, he said, it would represent a significant change in tactics and planning among Uighur militants, whose attacks generally have been aimed at Xinjiang police, not civilians in other parts of China.
"Assuming this is confirmed, it represents a whole new level of planning and complexity than what we have seen in the past," Gladney said. "It really ups the ante."
Many in China agree. The Kunming attack follows a deadly Beijing incident in October, when three Uighurs drove a jeep into a crowd at Tiananmen Square, killing two and injuring 40 before setting the vehicle on fire, killing themselves.
"The latest attacks in Beijing and Kunming have clearly indicated a despicable trend that separatists are targeting civilians out of Xinjiang," said a commentary Sunday on the English-language website of the Global Times, a state-run newspaper.
Xinjiang, a vast desert region that borders Kazakhstan, Kyrgyzstan and Pakistan, is home to more than 10 million Uighurs (sometimes spelled "Uyghurs") who speak a Turkic language. In recent decades, they have become greatly outnumbered by Han Chinese, many of whom have migrated to Xinjiang to work in the region's expanding oil and gas industry.
Experts say that young Muslims in Xinjiang are becoming increasingly radicalized, a trend that human rights groups blame on China's systemic repression of Uighurs, including excluding them from jobs and restricting their religious practices.
On Monday, a Chinese military official suggested that outside forces had a role in helping to carry out the Kunming massacre. As reported by China's Xinhua news service, Rear Adm. Yin Zhuo was quoted as saying: "The well-planned attack was not an issue of (ethnicity) or religion, it was an issue of terrorism with links to terrorist forces out of the country."
Photo: Akasped via Flickr