China's Xi Arrives In South Korea As Tensions Grow With North Korea, Japan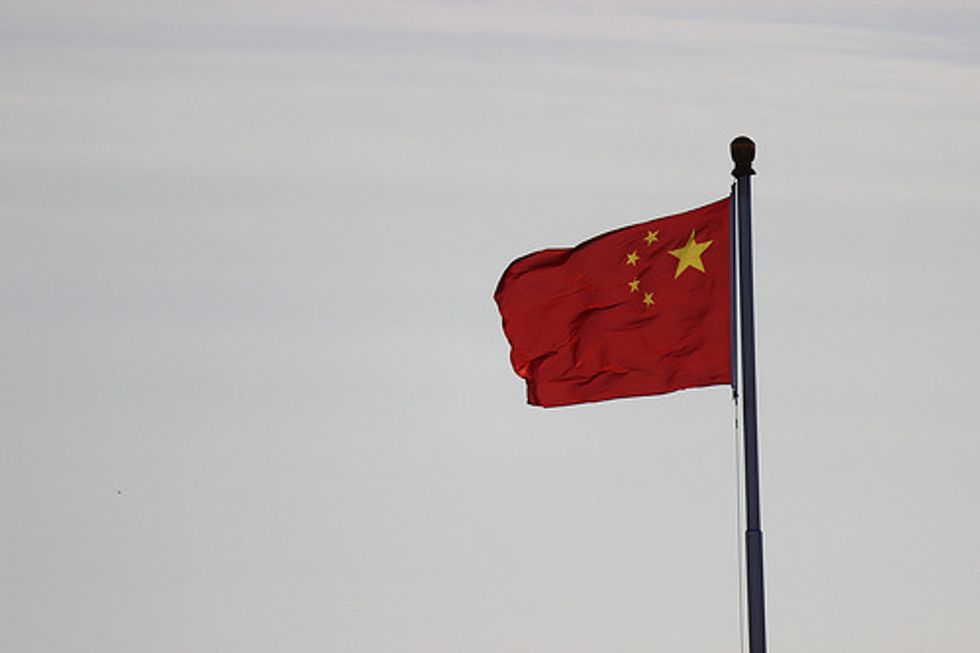 By Stuart Leavenworth, McClatchy Foreign Staff
BEIJING — Chinese President Xi Jinping made his first state visit to South Korea on Thursday, part of a courtship aimed at strengthening his hand in dealing with North Korea and Japan.
South Korean President Park Geun-hye greeted Xi upon his arrival in Seoul, the fifth time the two have met since they both assumed power last year. During the two-day visit, Xi, Park, and other South Korean officials are expected to discuss a possible trade agreement and mutual concerns over North Korea's nuclear weapons program.
Chinese news outlets and officials have been hyping the meeting for days, partly because it marks the first time in two decades of normalized relations between Beijing and Seoul that a Chinese leader has visited South Korea before he has visited the north.
The visit "will certainly become the most important milestone in the history of exchanges between the two countries," China's ambassador to South Korea, Qiu Guohong, told the Korea Joongang Daily in an interview last week. He added that "the relationship between South Korea and China couldn't be any better."
China is regularly accused of clumsy foreign-policy forays, but Xi's South Korea's visit serves China's interests by sending a terse message to North Korea's Kim Jong Un. While China remains North Korea's closest ally and biggest trading partner, Beijing opposes its nuclear weapons program and was stunned by Kim's bloody power play last year, when he had executed his uncle and top adviser, Jang Song Thaek, who was well regarded by Chinese leaders.
In courting South Korea, China also hopes to build a regional counterweight to a historic enemy, Japan. Both countries were victims of Japanese atrocities during and before World War II, and both have denounced Prime Minister Shinzo Abe for what they see as his attempts to remilitarize Japan.
Photo: akasped via Flickr
Interested in world news? Sign up for our daily email newsletter!