Christie Announces Atlantic City Takeover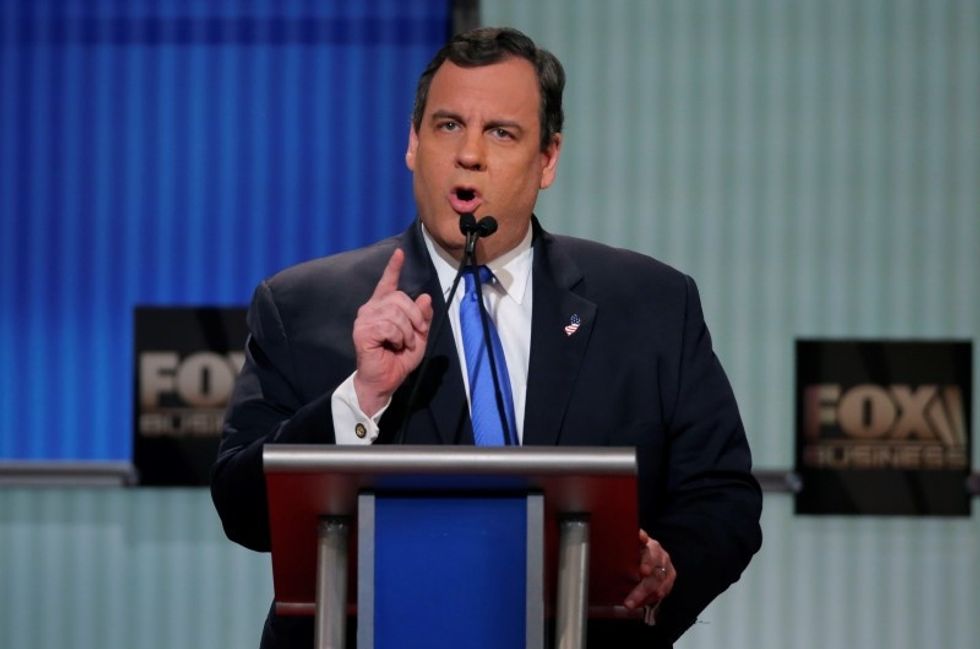 By Jonathan Lai and Maddie Hanna, The Philadelphia Inquirer (TNS)
TRENTON, N.J. — Back from the campaign trail, New Jersey Gov. Chris Christie announced a plan Tuesday for the state to take control of Atlantic City's finances.
Christie, flanked by Senate President Stephen Sweeney, a Democrat, and Atlantic City Mayor Don Guardian at a Statehouse news conference, said "all three of us up here agree" that greater state involvement is needed in Atlantic City, which has been rocked by a series of casino closures.
Under new legislation, the state will get the authority to restructure municipal debt, amend or terminate city contracts, and consolidate or share municipal services with Atlantic County or other towns, Christie said.
Asked whether the actions amounted to a "takeover," Christie said: "You can call it whatever you want to call it."
Notably absent from the news conference was Assembly Speaker Vincent Prieto, a Democrat.
"I will review any proposal to help Atlantic City, but I will be especially concerned about any effort to unilaterally alter collective bargaining agreements," Prieto said in a statement. "The fact is that no one speaks for the Assembly except for the Assembly. If the Assembly is not involved, then there is no agreement."
Christie said his office would work with Sweeney and Prieto to try to pass legislation in February.
If the state's "expanded responsibility" measure passes, it would last for no more than five years, Christie said. It also could help delay further talk of bankruptcy, which city officials had been set to discuss at a council meeting Tuesday afternoon.
"That is clearly not my preference; it's not the Senate president's preference, and it's not the mayor's goal," Christie said.
Still, Guardian said, "it would be foolish to say that anything is off the table — including bankruptcy," which he and Christie described as a last resort.
Guardian said local officials had opposed a state takeover, "but the reality is very clear." Atlantic City's finances, he said, are in a "structural deficit" that even bankruptcy would not solve.
"We're not dead," he said. "We're just wounded."
As for his relationship with Guardian — whom Christie accused last week of not having the "guts to do his job" — "we're working together now, and it's a beautiful thing," Christie said.
Referring to a comment by Guardian earlier in the news conference, Christie said: "I think he called it kumbaya. I'll quote the mayor."
©2016 The Philadelphia Inquirer. Distributed by Tribune Content Agency, LLC.
Photo: Republican U.S. presidential candidate Governor Chris Christie speaks during the Fox Business Network Republican presidential candidates debate in North Charleston, South Carolina January 14, 2016. REUTERS/Chris Keane