CIA Suspends Chief Of Iran Operations Over Workplace Issues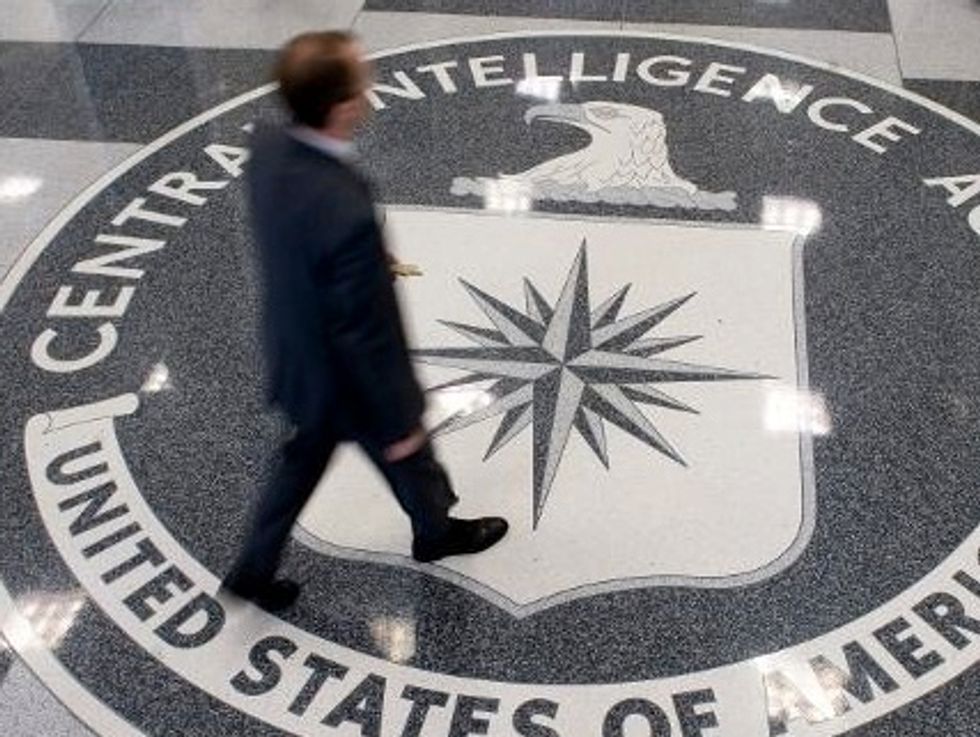 By Ken Dilanian, Tribune Washington Bureau
WASHINGTON — The CIA's chief of Iran operations was placed on paid administrative leave and sent home from agency headquarters after an internal investigation found he had created an abusive and hostile work environment that put a critical division in disarray, according to current and former officials.
Officers and analysts in the Iran operations division, which coordinates spying on Iran and its nuclear program, were informed at a meeting last week at CIA headquarters in Langley, Virgina, of the decision to suspend Jonathan Bank, a veteran officer and member of the senior intelligence service.
Three former officials said the Iran operations division was in open rebellion to Bank's management style, with several key employees demanding transfers.
"Iran is one of most important targets, and the place was not functioning," one of the former officials said.
In 2010, Bank was pulled out as CIA station chief in Islamabad after newspapers in Pakistan, India, England and elsewhere published his name in connection with a court case, and the agency said he had received death threats. U.S. officials believe Pakistan's intelligence service leaked the name in a dispute over CIA drone attacks in the country's tribal belt.
Bank, now 46, previously served at CIA stations in the Balkans, Moscow and Baghdad, former agency officials said. He also was a top assistant to James Pavitt, who from 1999 to 2004 headed the CIA's operations arm, now known as the National Clandestine Service.
The former CIA officials spoke on condition of anonymity to discuss a personnel matter. Bank is technically undercover, but his name has been public since the 2010 incident. He did not respond to email messages requesting comment.
Dean Boyd, the agency's chief spokesman, said he could not comment on a personnel issue.
"As a general matter, the CIA expects managers at all levels to demonstrate leadership skills and foster an environment that helps their employees perform at the highest levels to achieve agency objectives," Boyd said. "Whenever that doesn't happen, we examine the situation carefully and take appropriate action."
Several former CIA officials said they could not remember a senior manager being suspended over workplace issues, but management problems are a recurring challenge at the agency.
According to a Los Angeles Times report in July, an internal CIA workplace survey in 2009 found that those who left the spy agency frequently cited bad management as a factor, particularly in the clandestine service. In interviews, former officers said they felt poor managers suffered no consequences.
AFP Photo/Saul Loeb