Cleveland, Dallas Chosen As Finalists To Host 2016 GOP Convention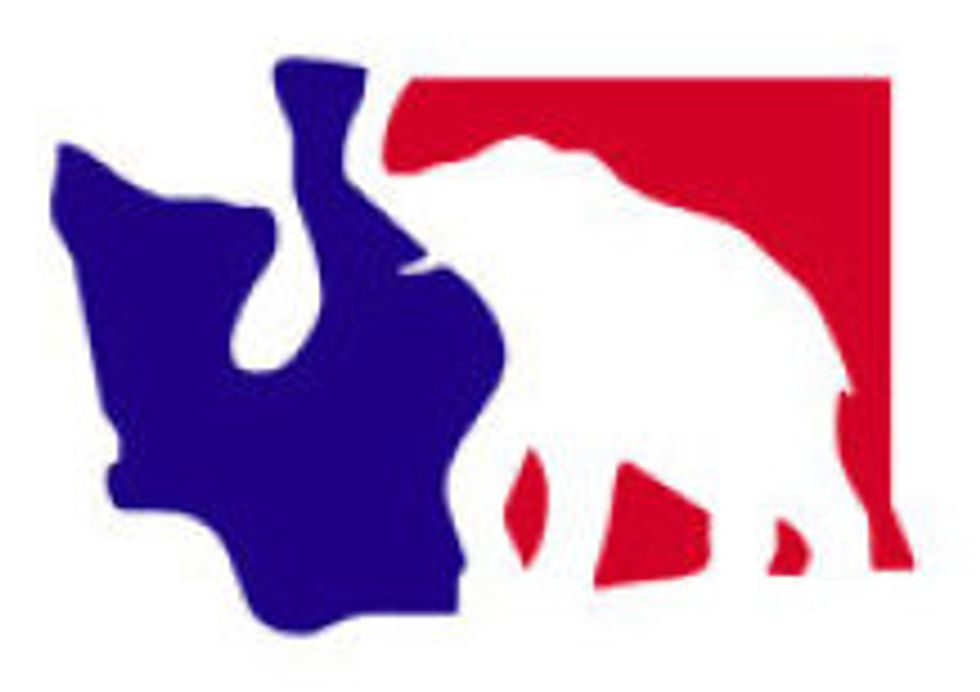 By Mark Z. Barabak, Los Angeles Times
The Republican Party continued its convention winnowing process Wednesday, narrowing the candidates for its 2016 national gathering to two cities: Cleveland and Dallas.
The Democrats, meantime, announced they would scout six cities as the possible venue for their 2016 convention: Birmingham, Ala.; Cleveland; Columbus, Ohio; New York City; Philadelphia; and Phoenix.
The GOP, which is further along in its selection process, eliminated two contenders with its announcement Wednesday: Denver and Kansas City, Mo. Last month, Cincinnati and Las Vegas bowed out of contention.
A final decision by Republicans is expected this summer and Democrats plan to announce their convention choice late this year or early in 2015.
It would be unusual but not unprecedented for Cleveland to host both parties' conventions. In 1972, after a scandal chased Republicans from San Diego, Miami ended up hosting both Democrats and Republicans.
However, Dallas is widely regarded as the front-runner to welcome the GOP in two years, given the state's large number of wealthy Republican donors. The city was site of the 1984 Republican National Convention.
Party Chairman Reince Priebus has said the top priority in picking a convention city is a guarantee of financial success, given the last-minute money scramble that marked the party's two most recent gatherings in Minneapolis-St. Paul in 2008 and Tampa in 2012.
Image via Wikimedia Commons