Cohen Sentenced To 3 Years For Felonies Directed By Trump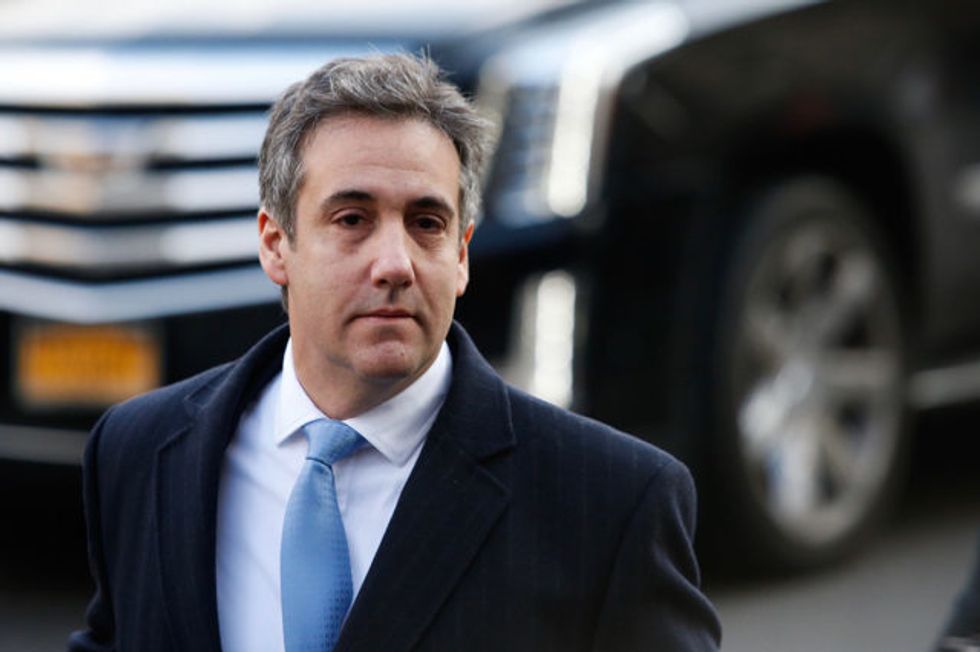 Reprinted with permission from Shareblue.
A federal judge sentenced Michael Cohen, Trump's longtime personal lawyer, to three years in prison for a variety of crimes, including Trump-directed felonies intended to influence the 2016 election.
"Mr. Cohen pled guilty to a veritable smorgasbord of fraudulent conduct," Judge William H. Pauley said at the sentencing hearing.
The judge rejected Cohen's plea for a lighter sentence of no jail time, saying that the nature of Cohen's crimes call for jail time and to send a signal about general deterrence.
"Mr. Cohen's crimes implicate a far more insidious crime to our democratic institutions especially in view of his subsequent plea to making false statements to Congress," Judge Pauley said.
In addition to tax fraud, Cohen pleaded guilty to working with Trump in a scheme to secretly pay hush money to two of Trump's mistresses. The goal of the payoff was to influence the 2016 election, fearing Trump's multiple affairs, including an affair immediately after his wife gave birth to their child, could impact Trump's chances in the election.
The payoffs amounted to illegal campaign contributions, which both Cohen and Trump repeatedly lied about.
In addition, the judge sentenced Cohen to two months in prison for lying to Congress, which he will serve concurrently with his 3-year sentence.
In addition to jail time, Cohen must forfeit $500,000 in assets, pay $1.4 million in restitution, and pay a fine of $50,000, according to Bloomberg.
Even though Trump himself is implicated in the crimes, many Republican lawmakers spent the last few days downplaying the importance of such criminal activities. The judge in the case obviously took the felonies much more seriously.
In a now-deleted 2015 Tweet, Cohen mocked Hillary Clinton, saying, "when you go to prison for defrauding American and perjury, your room and board will be free!"
Cohen reports for his prison sentence on March 6, 2019.
Hillary Clinton will spend that day doing whatever she wants, as she is not a criminal.
Published with permission of The American Independent.
Header image source.