Colbert Previews 'The Late Show' — And Enjoys His Beard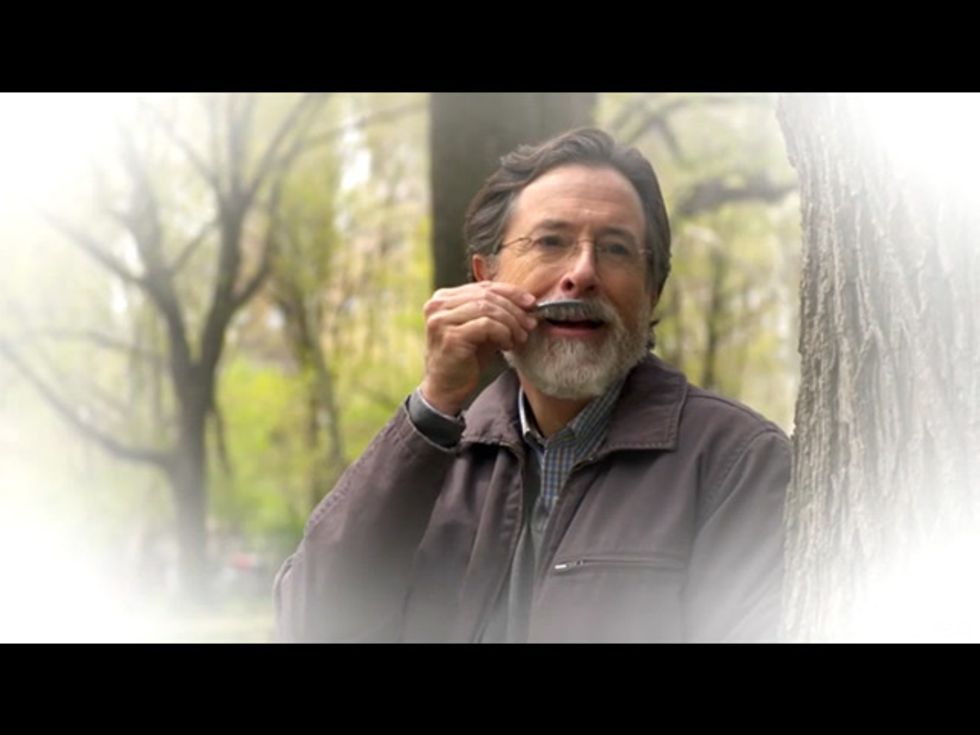 The great Stephen Colbert released a video Wednesday, teasing the upcoming launch of The Late Show, which he is taking over from David Letterman. But there's one casualty of his new job: He'll have to say goodbye to the luxurious "Colbeard" that he's grown during his time off.
Colbert's video also provides an interesting lesson in what happens on TV when you want to have a sentimental montage — but you didn't secure the full rights to use the lyrics of the song you wanted.