Colin Powell Advised Hilary Clinton To Use Private Email Account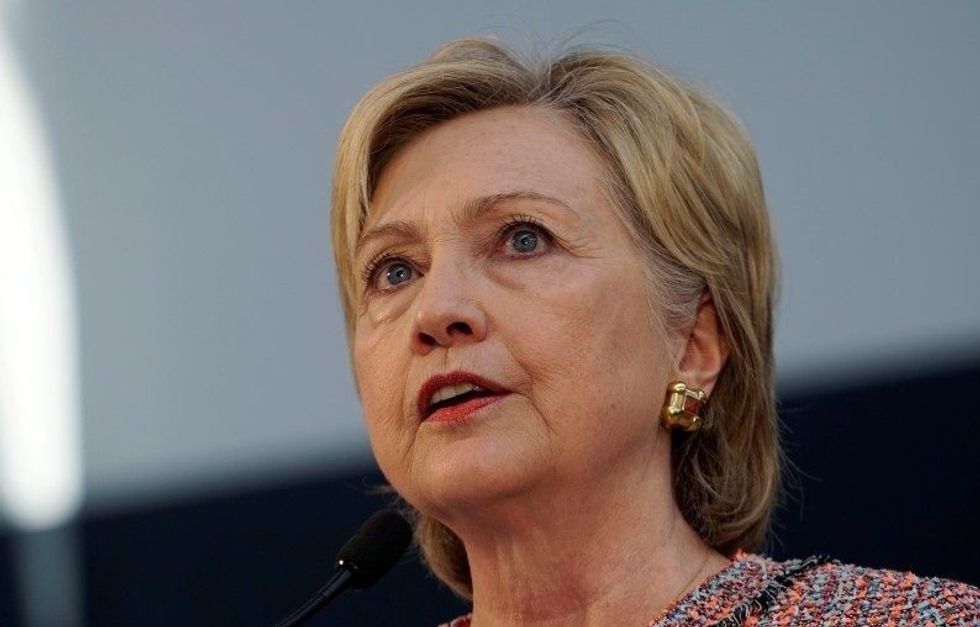 The New York Times reported today that Democratic nominee Hillary Clinton stated to investigators that Colin Powell, former Secretary of State, told her to use a personal email account.
As the Times notes, the story was first reported by Joe Conason, editor-in-chief of The National Memo, in his book Man of the World: The Further Endeavors of Bill Clinton.
In the book, Conason recounts a conversation between Hillary Clinton and former Secretaries of State at a party thrown by Madeleine Albright.
"Toward the end of the evening, over dessert, Albright asked all of the former secretaries to offer one salient bit of counsel to the nation's next top diplomat," Conason wrote. "Powell told her to use her own email, as he had done, except for classified communications, which he had sent and received via a State Department computer."
Powell "thus confirmed a decision she had made months earlier — to keep her personal account and use it for most messages," Conason wrote.
Hillary Clinton has been embroiled in controversy surrounding her use of a private email server for months, and has not stated publicly that Powell advised her to use a private email. Powell's office released a statement saying he did not remember the conversation. However, an email reportedly exists in the FBI files of the investigation which Powell wrote to Clinton about his own use of personal email "and how it vastly improved communications within the State Department."
Photo: U.S. Democratic presidential candidate Hillary Clinton comments on the just-released Benghazi report as she speaks at Galvanize, a learning community for technology, in Denver, U.S. June 28, 2016. REUTERS/Rick Wilking