Confederate Memorial Day Disappears From 2016 Georgia Holiday Calendars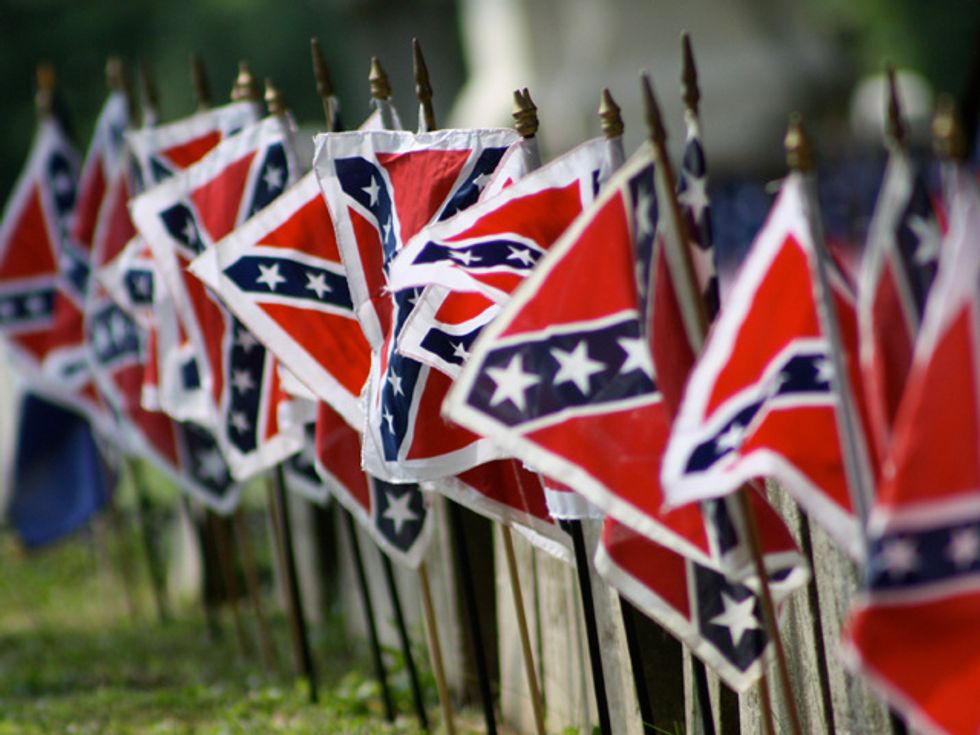 By Greg Bluestein, The Atlanta Journal-Constitution (TNS)
ATLANTA — Confederate Memorial Day has been struck from Georgia's official 2016 state holiday calendar. So has Robert E. Lee's birthday.
Most state employees will still get days off for both events, but the controversial names have been replaced with the more neutral term "state holiday."
The change was reflected in emails that landed this week in the inboxes of many state employees.
Brian Robinson, a spokesman for Republican Gov. Nathan Deal, said the state still intends to celebrate the days even if it doesn't "spell it out by name."
"There will be a state holiday on that day," he said. "Those so inclined can observe Confederate Memorial Day and remember those who died in that conflict."
But it was a noticeable departure from the 2015 calendar, which clearly listed April 27 as the Confederate holiday and Nov. 27 as Lee's birthday. And it comes as Georgia's embrace of Confederate symbols has come under increased scrutiny since the racially tinged massacre of nine black worshippers at a Charleston, S.C., church by a suspected white supremacist.
Democrats including former Gov. Roy Barnes, who engineered the redesign of Georgia's state flag 14 years ago, have said the state should abandon Confederate Memorial Day in favor of a holiday in February commemorating the day Georgia was founded. State Sen. Vincent Fort (D-Atlanta) has said he's exploring legislation to force the issue.
Photo: Dorret via Flickr