Congress Approves $120 Billion Transportation Bill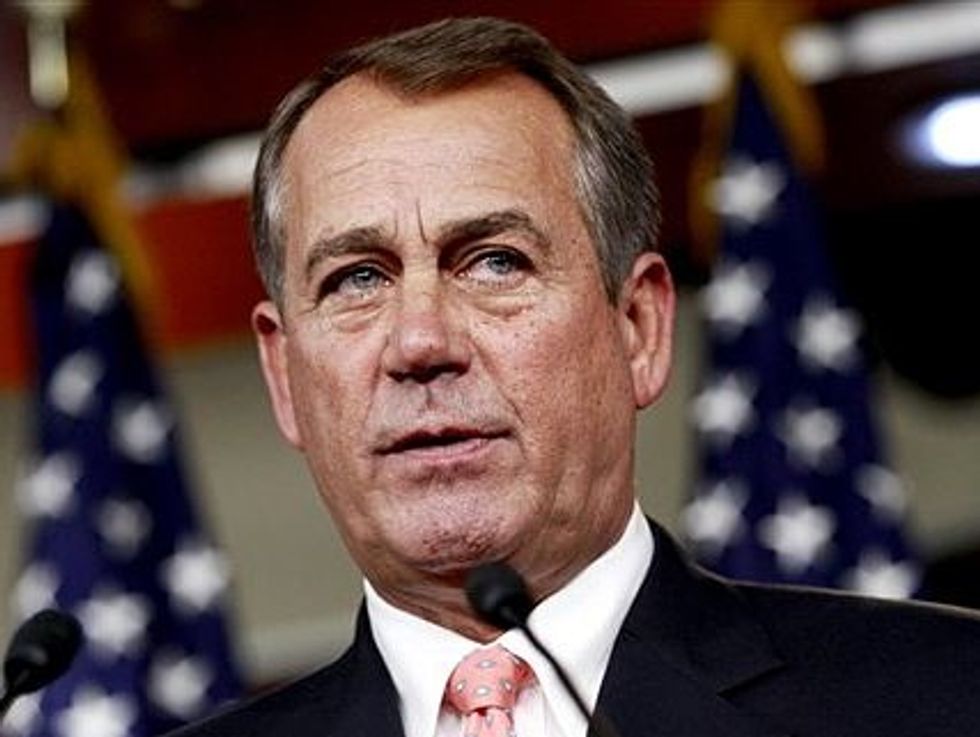 After months of partisan horn locking, Congress approved on Friday legislation on a two-year, $120 billion transportation bill, appended with a measure freezing interest rates on federal student loans.
In rare bipartisan fashion, the House passed the measure by a 372-52 vote, and the Senate by 74-19. The last step is Obama's signature on the legislation.
The contentious Keystone XL Pipeline, steadfastly opposed by Democrats, was ultimately scratched from the Highway Bill. The pipeline, which has received widespread criticism from concerned environmentalist groups, would transport oil from Canada's tar sands to Port Arthur, Texas.The 27–month bill extends funding for highway projects and rail and transit programs.
"It is good to be at this point in the completion of a long-overdue transportation reform bill," Rep. John Mica (R-Fla.) said of Friday's vote.
"It's not lost on any of us that this is an election year," he continued. "But we've got responsibilities that are bigger than an election."
Despite the intense disagreements between fiscal conservatives and staunch environmentalists, both groups understood the necessity of job-stimulating legislation. "When all is said and done, this bill is what it is," said Rep. Nick J. Rahall II (D-VA) one of the senior negotiators. "It means jobs."
Senate Majority Leader Harry M. Reid (D-Nev.) offered a concurrent sentiment. "This legislation proves that when Republicans decide to work with Democrats, we can do a lot to move our economy forward," said in a statement.