Court Vacates Stay In Missouri Execution; Case Goes To Supreme Court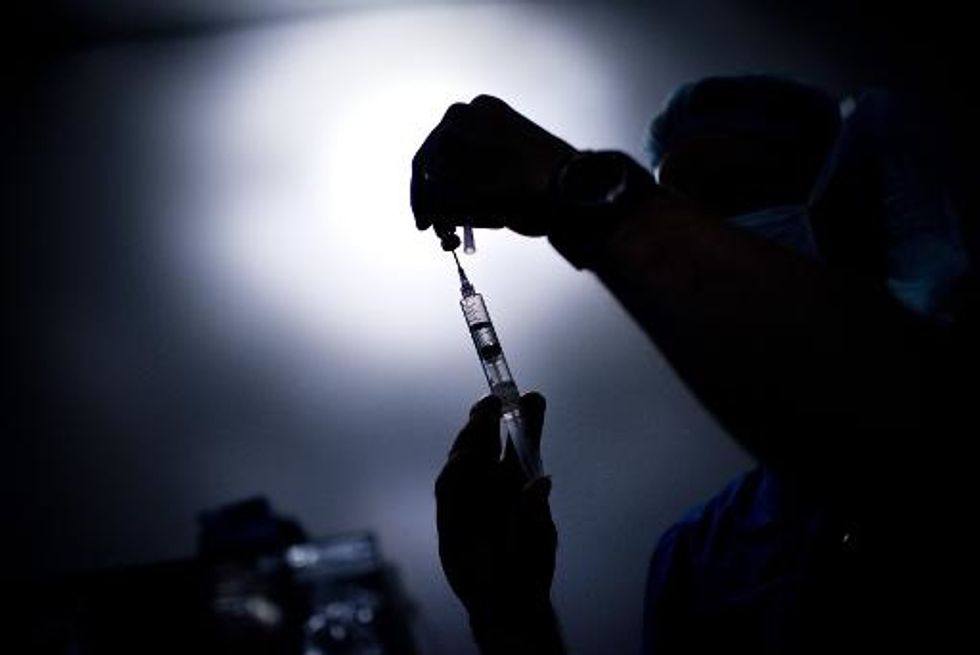 By Maya Srikrishnan, Los Angeles Times
A federal appeals court lifted the stay of the execution of a Missouri death row inmate Wednesday, and defense attorneys immediately filed an appeal to the state Supreme Court as well as the U.S. Supreme Court.
John Middleton was originally scheduled to die at 12:01 a.m. Wednesday.
U.S. District Judge Catherine Perry granted the stay less than two hours before the execution was supposed to take place, saying that Middleton made "a substantial threshold showing of insanity" that calls for a new hearing.
The 8th U.S. Circuit Court of Appeals in St. Louis ruled Wednesday that the execution should go forth, but Middleton's attorneys swiftly appealed.
Middleton was a meth dealer in Missouri in the 1990s, according to court documents. He was sentenced to death for killing two men and a woman — Randy Hamilton, Alfred Pinegar, and Stacy Hodge.
Missouri law permits a 24-hour window for executions, meaning if Middleton isn't executed by midnight Thursday, the Missouri Supreme Court will need to set a new execution date for him.
Middleton's lawyers contend he did not commit the murders for which he was convicted.
According to court documents, his lawyers said Tuesday that they had found new evidence that gives Middleton an alibi for one of the murders. They filed a petition to the 8th Circuit Court of Appeals, saying that on the day one of the men was killed, Middleton was being held in an Iowa jail 40 miles from the murder scene.
Missouri Attorney General Chris Koster argued against the claim, asking why Middleton would wait until the last minute to present such evidence on a conviction made decades ago.
"There is no plausible reason why Middleton chose to delay until less than 48 hours before his execution to bring this claim except to create an artificial time shortage so that he could argue for a stay," the attorney general argued in the motion to vacate the stay that was filed Tuesday.
AFP Photo / Brendan Smialowski
Interested in national news? Sign up for our daily email newsletter!</em>