CPAC Taking Overseas Donations Without Foreign Agent Registration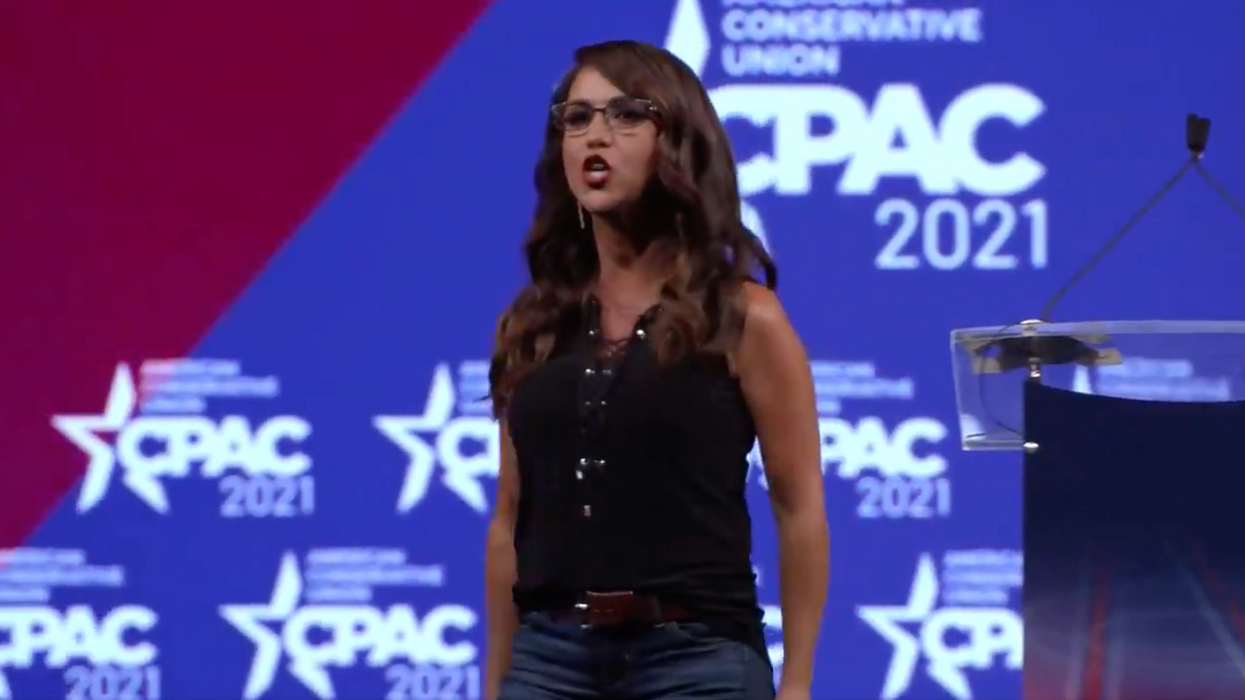 A Republican political action committee is now under fire for accepting foreign donations while violating an act enforcing foreign agent registration.
According to HuffPost, the American Conservative Union and the Conservative Political Action Conference (CPAC) do not appear to be properly registered under the Foreign Agents Registration Act (FARA).
A copy of the complaint was reportedly given to HuffPost by a conservative activist under the condition or anonymity. The circumstances surrounding the violation led to a complaint that was brought to the attention of the U.S. Department of Justice (DOJ).

"There is sufficient evidence of alleged violations to support a federal criminal or civil investigation," the complaint reads, according to a copy obtained by HuffPost.

The complaint reportedly names Matt Schlapp and his consulting firm Cove Strategies along with "wife, Mercedes Schlapp, a former Trump White House official and prominent player at the Conservative Political Action Conference, the American Conservative Union, the ACU Foundation."
It was also noted that a number of foreign groups participated at the conference. They include: "New Direction, a conservative think tank in Europe, CPAC Hungary, the Japanese Conservative Union, and CPAC Korea."
In a brief statement about the circumstances, the Department of Justice's FARA unit said it "does not comment on any activities the staff conducts in its efforts to enforce the Act, nor does it comment on compliance matters related to registered agents or other parties."

Reprinted with permission from Alternet