Critics Check Fine Print In Plan To Break Up Mexican Monopolies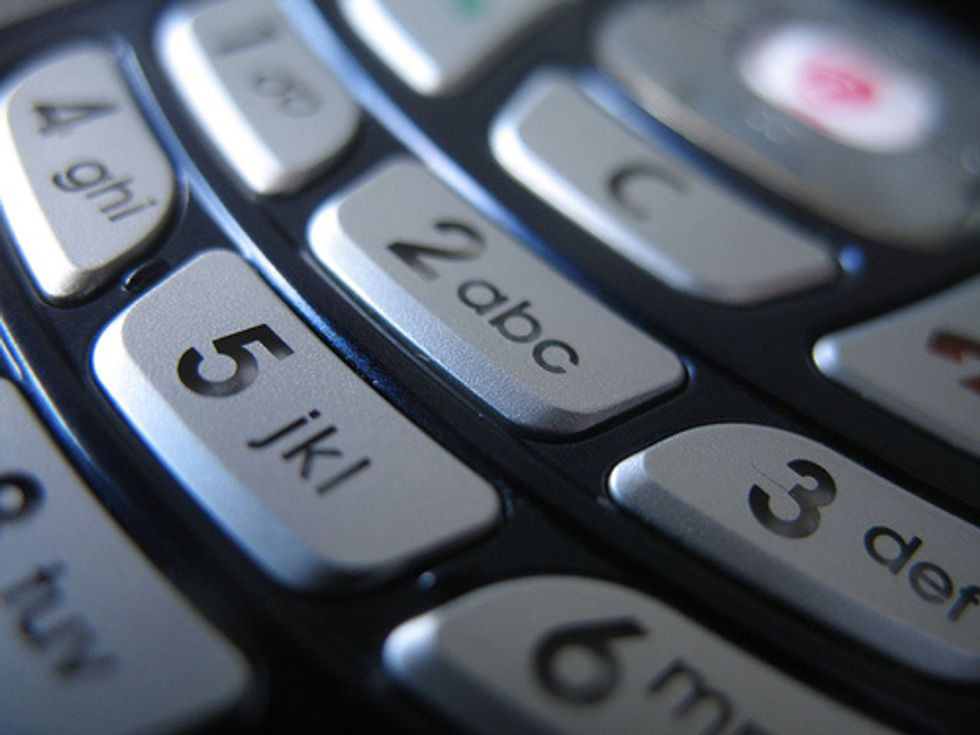 By Tracy Wilkinson, Los Angeles Times
MEXICO CITY — The government of President Enrique Pena Nieto says a proposed new telecommunications law would finally break up Mexico's powerful and much-criticized TV and telephone monopolies.
The proposal and other reforms have generated considerable praise abroad for Pena Nieto and his Institutional Revolutionary Party, or PRI, which ruled the country for seven decades before a 12-year hiatus and a return to power in late 2012.
But a growing number of domestic critics are reading the fine print of the telecommunications plan and finding many things to worry about.
For one, the increasingly powerful Interior Ministry would be charged with monitoring the content of television and radio broadcasts to be sure they conform to fairness and other regulations. Some Mexicans fear that would open the door to the kind of censorship that existed when the PRI ruled before, unfettered by little or weak opposition.
The proposed law "smells of authoritarianism," said Sen. Javier Corral of the opposition National Action Party, or PAN.
Raul Trejo Delarbre, an expert in communications, said the Mexican equivalent of the Federal Communications Commission, IFETEL, would be robbed of powers while the Interior Ministry "would supervise content like in the old times."
For years, most of Mexican television has been dominated by a single company, Televisa, the largest broadcaster in the Spanish-speaking world. (Most of the rest is controlled by another single company, TV Azteca.) That means that television in Mexico is heavy on low-brow soap operas and flashy celebrities, and there is a certain conformity to most TV news broadcasts, written and produced by a handful of people.
Meanwhile, telephone service, both land-line and cellular, is dominated by companies owned by Mexican tycoon Carlos Slim, one of the world's richest men, who has grown his businesses throughout Latin America. That means Mexicans pay some of the world's highest prices for some of the spottiest phone service.
Breaking up these near-monopolies is a welcome goal for many Mexicans. But it is unclear whether Pena Nieto's proposal will accomplish that, or, if so, at what other costs.
The proposed law, which the president presented to Congress last week, is complicated. The principal spokesman for the Communications and Transportation Ministry, asked to explain its main points, said he didn't really have a grasp of it.
Among some of its provisions, Telmex and Telcel, the huge telephone companies owned by Slim, would see eliminated or reduced some of the high fees they charge, such as for national calls and calls made to phones under other systems.
The companies would also be required to share some of their infrastructure, such as towers, with upstart firms.
The plan, several experts say, is much harder on telecommunications — Slim did not support Pena Nieto's candidacy — than on Televisa and the TV monopolies that backed the president's campaign.
An unusual coalition of members of the conservative PAN and the leftist Democratic Revolution Party complained, along with a number of experts, that the regulatory agencies set up to govern telecommunications were being undermined by the PRI government.
The problem with this reform — as with many — is that many Mexicans don't trust the PRI to execute it. It was the PRI's supposed attempts at freeing up television and phone service in the 1990s that led to today's monopolies because of the unfair advantages given powerful supporters.
But reaction has been mixed.
Javier Lozano, another PAN senator and head of the telecommunications committee in Congress, said he believed that the proposed law would promote much-needed competition and that it should come up for vote by the end of the month.
From a different angle, the law is being criticized by those whose wings — or profits — might be clipped, however nominally.
"We do not understand why, by law, a company should have to give away services free to its competitors," said Carlos Slim Domit, Slim's son and the head of Telmex.
He was apparently referring to the requirement that they share infrastructure — even though they originally received it free or at extremely discounted prices.
Photo: JonJon2k8 via Flickr