Cuba Releases American Alan Gross; Obama To Seek Shift In Relations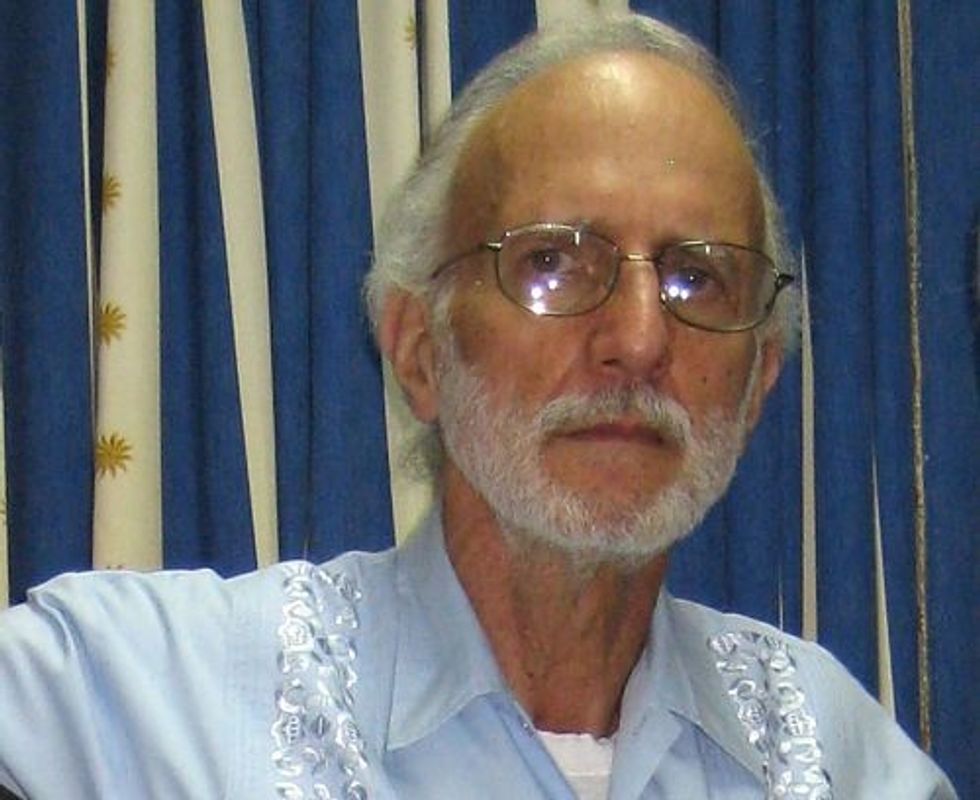 By Kathleen Hennessey and Paul Richter, Tribune Washington Bureau (TNS)
WASHINGTON — Cuba on Wednesday freed American contractor Alan Gross and sent him home to the United States, in what could be the first step to a warming of Washington's relations with the island, according to U.S. officials.
Gross, 65, who has been held by the island nation for five years and is in poor physical condition, was freed as part of a deal that has been under negotiation for one year, the officials said.
The deal calls for the United States to release three Cubans convicted of spying on anti-Castro groups in Florida, they said.
Gross was convicted in 2011 of illegally bringing communications devices to the Jewish community in Cuba as a contractor for the U.S. Agency for International Development. He had been sentenced to a 15-year term.
His family in Maryland has described him as weak and barely able to walk, but he had refused medical care, food and visits from officials of U.S. diplomatic mission in Cuba as a protest of his detention.
U.S. officials said the Obama administration now plans to open talks on a full range of issues that divide the governments, including the economic embargo that has been in place since the Kennedy administration.
The administration has latitude to alter the diplomatic and economic relationship through use of its executive powers. But anti-Castro activists, including the Florida delegation in Congress, are likely to resist such steps.
This story has been updated.
Photo via Wikimedia Commons