Cuba To Florida Swimmer Attempts Sandy Charity Feat
@AFP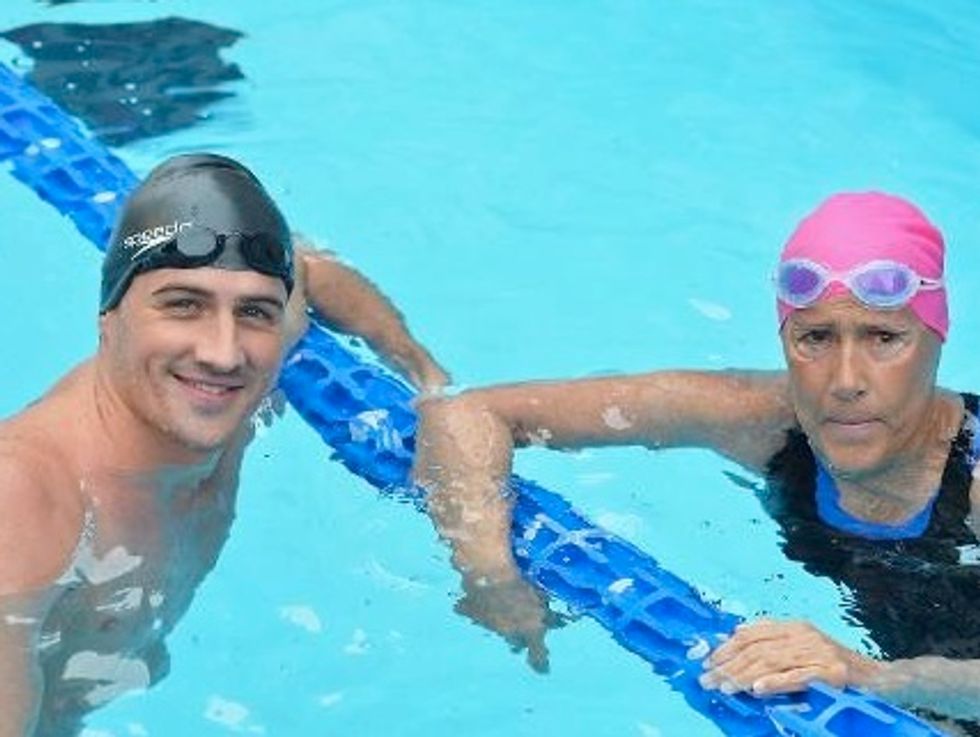 Washington (AFP) – The 64-year-old U.S. woman who became the first person to swim from Cuba to Florida without a shark cage, on Tuesday began an attempt to swim laps for two days straight to raise money for Hurricane Sandy victims.
Diana Nyad started doing laps Tuesday morning in a specially built two-lane pool set up in New York, the local NBC TV affiliate reported on its web site. She plans to swim for 48 hours.
She told the "Today" show on Monday she does not want victims of Sandy, which hit the U.S. east coast last October with devastating force, to be forgotten.
"I don't want to forget any people who have been through disaster," she said.
Nyad swam from Cuba to Key West, Florida in September in about 53 hours.
AFP Photo/Slaven Vlasic