Death Toll In Nepal Monsoon Floods, Landslides Reaches 119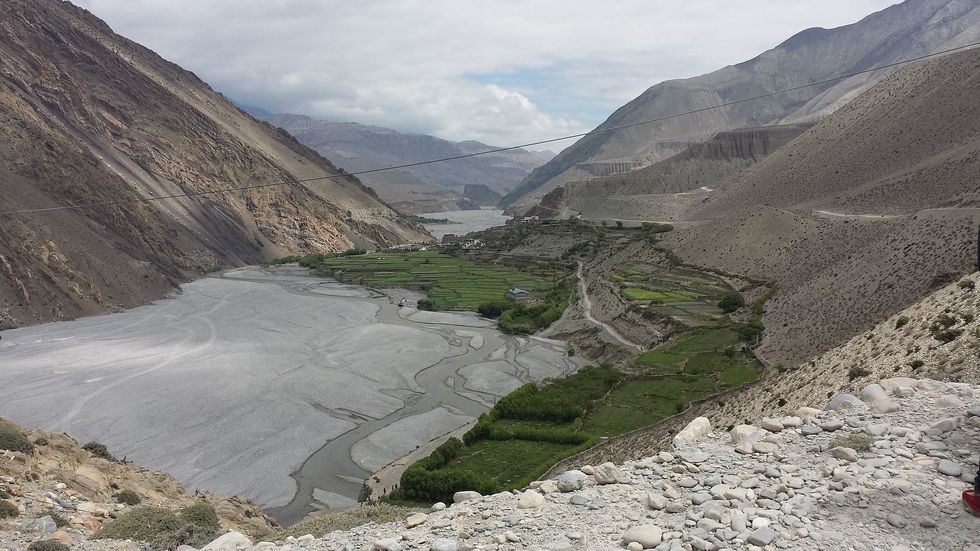 dpa
KATHMANDU — At least 119 people have died in the latest landslides and flooding caused by monsoon rains, the Nepalese government said Thursday.
In the south-western plains of Nepal at least 133 people were reported missing and scores were injured, the Home Ministry said.
The government figures said more than 20,000 families had been displaced, with their houses either destroyed or damaged.
Following opposition threats to disrupt parliament, the government announced that it would form a task force to speed up relief. On Wednesday, the government also announced it would distribute 100,000 rupees (1,020 dollars) in relief to every affected family.
The decision came after flood victims in the south-western town of Nepalganj picketed the local government offices, saying they were starving and falling sick from drinking contaminated water.
The opposition Unified Maoist party said it was dispatching its lawmakers to the flood-hit districts to help with the distribution of relief material.
Photo via WikiCommons
Interested in world news? Sign up for our daily email newsletter!