Democratic Convention Will Be In Columbus, New York, Or Philadelphia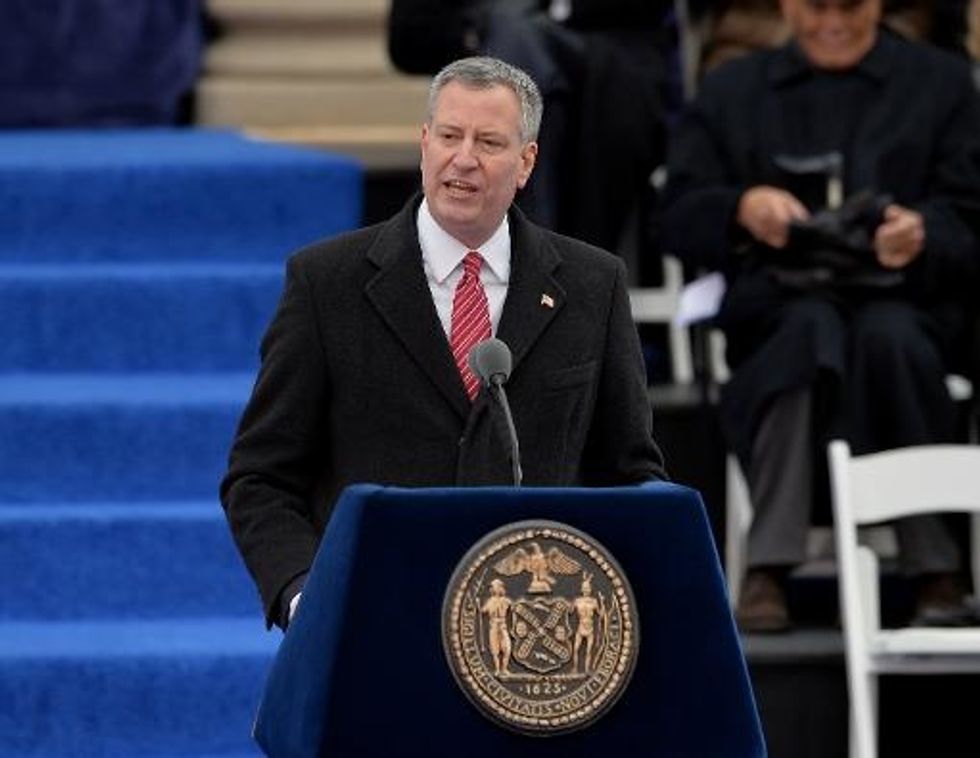 By Kurtis Lee, Los Angeles Times (TNS)
The Democratic National Committee on Monday winnowed its list of potential 2016 convention sites from five cities to three: Columbus, Ohio; New York and Philadelphia were selected as the finalists.
"We are fortunate to have such a diverse and vibrant group of cities interested in hosting this special event," DNC Chairwoman Debbie Wasserman Schultz said in a statement.
The DNC dropped Birmingham, Ala., and Phoenix from its list of possible cities. A final decision is expected early next year.
In July, the Republican National Committee selected Cleveland to host its 2016 presidential convention.
If Democrats select Columbus as their host city, it will be the first time since 1972 that a single state has held both the Democratic and Republican conventions. That year, both were held in Miami Beach, Fla.
As part of its pitch to the RNC, Cleveland's host committee initially pledged about $25 million to host the GOP convention. Through public-private partnerships, Cleveland plans to raise about $70 million to cover expenses and security for the event, according to state Republicans.
At news conference last week, New York Mayor Bill de Blasio said the city's host committee has already pledged to raise $10 million of the $100 million it estimates would be needed to host the Democratic gathering.
Each party plans to hold its convention before Labor Day in 2016.
AFP Photo/Stan Honda