Democrats Blame Budget Battles For Fumbled Ebola Response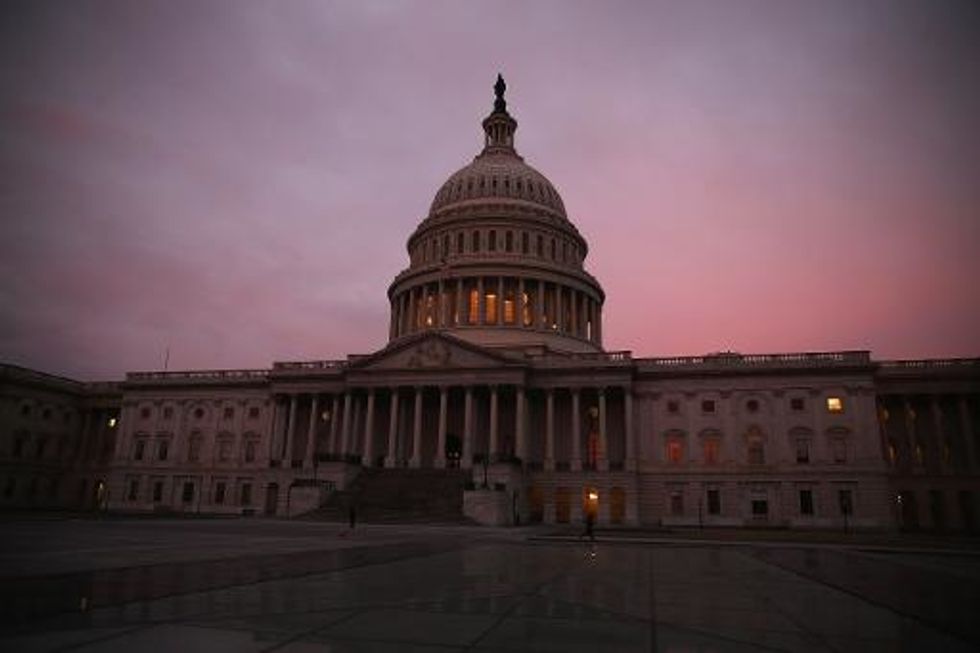 By David Eldridge, CQ Roll Call (MCT)
Democrats at Thursday's rare mid-recess Ebola hearing pushed back at criticism of the Obama administration's handling of the crisis, arguing that missteps in the federal response are due in part to budget standoffs and last year's government shutdown.
Colorado's Diana DeGette, the ranking Democrat on the House Energy and Commerce subcommittee holding the hearing, said the Centers for Disease Control and Prevention, which has come under fire since the arrival of the virus in the U.S., cannot do its job adequately without proper funding from Congress.
She reiterated a key element of the Obama administration's approach to addressing the Ebola outbreak: that efforts to contain the disease must be focused on Africa.
"There is no such thing as fortress America when it comes to disease," she said.
California's Henry A. Waxman, in his opening statement, echoed his Democratic colleague's remarks, telling the panel that congressional budget fights that led to sequesters and last year's government shutdown contributed to the problems with the U.S. response.
"We have our share of responsibility by not funding the infrastructure," Waxman said.
"Since 2006, CDC's budget, adjusted for inflation, has dropped by 12 percent. Funding for the Public Health Emergency Preparedness Cooperative Agreement, which supports state and local health departments preparedness activities, has been cut from $1 billion in its first year of funding in 2002 to $612 million in 2014. All of these were also subject to the sequestration. And those who allowed that sequestration to happen by closing the government have to answer to the American people, as well," said the California Democrat, who is retiring at the end of this term.
Pennsylvania Republican Tim Murphy, chairman of the subcommittee, in his opening remarks said if additional resources are needed, federal officials need to speak up.
"The trust and credibility of the administration and government are waning as the American public loses confidence each day with demonstrated failures of the current strategy," he said.
"If resources or authorization is needed to stop Ebola in its tracks, tell us in Congress. I pledge — and I believe this committee joins me in pledging — that we will do everything in our power to work with you to keep the American people safe from Ebola outbreak in West Africa," he said.
AFP Photo/Mark Wilson