More Than A Million Dental Patients At Risk After Data Breach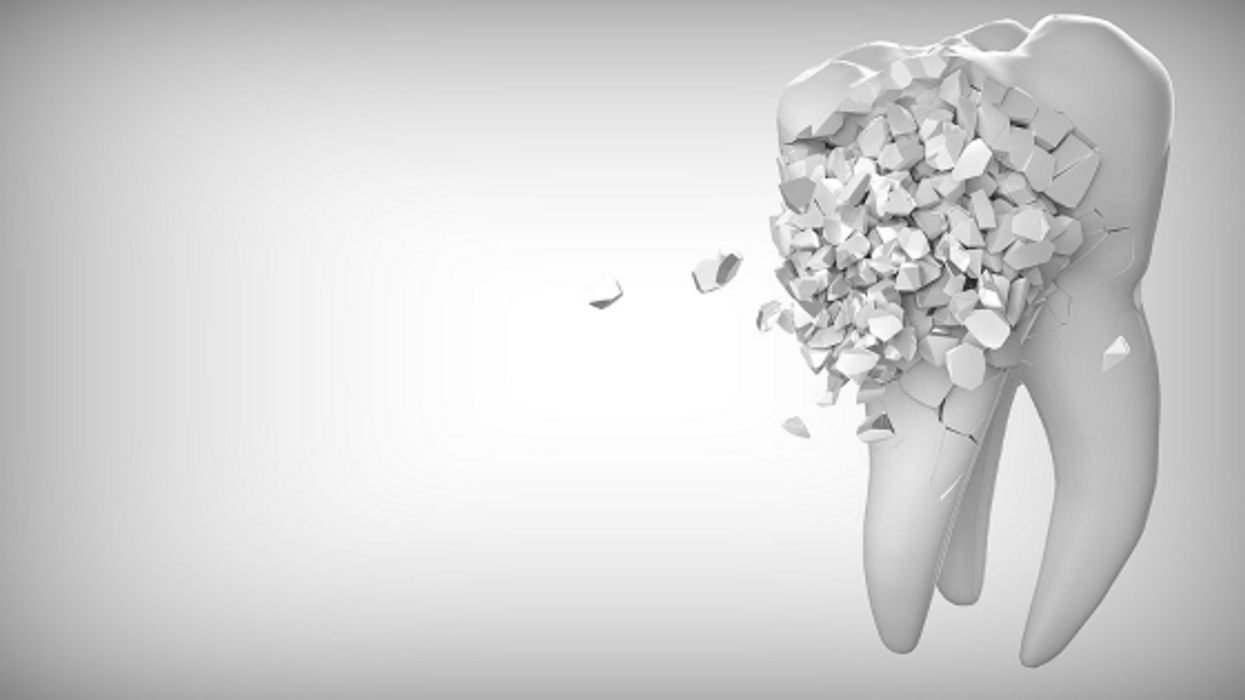 New reports from the Dental Care Alliance (DCA) has revealed that the information of more than one million dental patients is at risk after a cybersecurity attack back in October.
On October 11, the Dental Care Alliance discovered an ongoing attack from mid-September. Even though the organization was able to contain the attack by October 13, reports estimate that more than one million dental care patient records could have been breached. This includes important personal information like addresses, diagnoses, billing information, and more. News about the breach has become more widespread since the Dental Care Alliance began notifying those who might be impacted by the attack this week.
But what is the Dental Care Alliance? The business, based in Sarasota, FL, serves as a dental support organization. As such, they're affiliated with over 320 practices across 20 states, according to their website .

So far, the organization claims that there is no evidence that malicious acts have taken place in regard to patients' information. However, questions over lawsuits and remediation efforts have been brought up as the scope of the breach becomes more well-known.
According to David Quigley, who acts as general counsel for the DCA, the organization has reported the breach to all necessary regulatory bodies and the 1,004,304 patients who might have been impacted by mail.
"We will continue to do all that is necessary and appropriate to support and inform impacted individuals in the days ahead," Quigley explained.
However, more than 25 percent of orthodontic patients are over the age of 21 and countless other patients go to the dentist for routine check-ups. Information regarding family members and other dental patients may also be at risk.
A recent review of the attack concluded, however, that only 10 percent of bank accounts belonging to patients may have been viewed by the hackers or another unauthorized third party.
While this is devastating for the patients, it's also detrimental for the affected dental practices. One dental practice owner in Nebraska explains their situation:
"You are absolutely paralyzed in the same way as if you lost your location physically," explained Dr. Jessica Meeske to the American Dental Association.
While estimates show that more than four billion data breaches occurred in the first half of 2019 alone, a scale of this magnitude on one organization is far rarer.
It doesn't matter if you're among the one in five orthodontic patients who's over the age of 21 or someone who gets routine check-ups: this kind of breach has wide-reaching consequences. If you have questions about the breach, reach out to your dental services provider.