Diane Stafford: Are You Willing To Relocate For Work? More People Are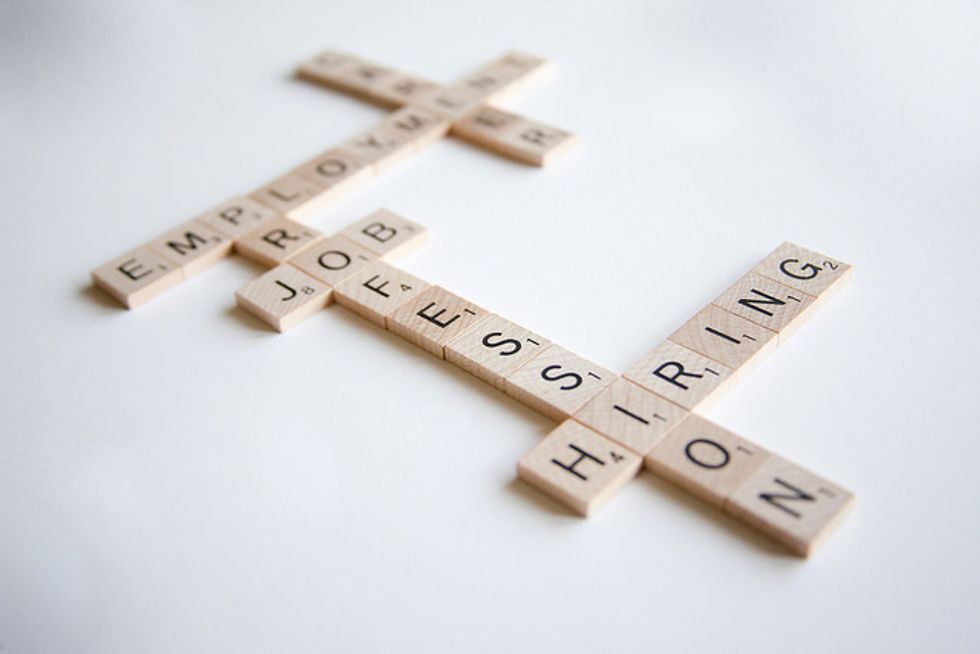 By Diane Stafford, The Kansas City Star (TNS)
Nearly 1 in 7 job-hunting managers and executives moved to a different location in the last half of 2014, the highest relocation rate since 2009.
That analysis, from the outplacement firm of Challenger, Gray & Christmas, hints as to why the job market may continue to seem difficult for some searchers:
The applicant pool isn't confined to one's hometown, so there's more competition for every opening.
After the housing market collapse in 2008, many homeowners became stuck in place. They owed more on their mortgages than they could get by selling their homes. They couldn't afford to move, so their job searches were geographically confined.
At the time, given that we're a nation of two-income households, it became hard for both wage earners to get move-enticing offers. So most couples stayed put.
Now that the housing market has turned around in much of the United States, the reluctance or inability to move has lessened.
Meanwhile, job growth continues and unemployment is down. Existing workers are more confident about testing the waters for opportunities elsewhere, and some unemployed people are re-entering the job market.
"At the end of last year, there were more than 70 metropolitan areas with an unemployment rate of 4 percent or lower," said John Challenger, CEO of the outplacement firm. "Employers in these areas are undoubtedly struggling to find workers from the local talent pool. So, for job seekers who are willing to relocate, the list of cities with good opportunities keeps getting longer."
If you'd like to do your own research about job market health in various locations, you can start at bls.gov, the data-rich site operated by the U.S. Bureau of Labor Statistics. The home page gives a lot of search options, including new regional tabs. You can dig deeper by clicking on "Subjects," "Data Tools" and "Economic Releases" on the drop-down menu bars.
To search for specific opportunities, don't forget the big job boards such as CareerBuilder.com, which are searchable by location, career category and keywords. If you have your eye on a certain company, its website is the optimum place to job hunt for its own postings.
If you want some general information about industries or occupations and members of those sectors, you might visit a large library and review the Encyclopedia of Associations. You can find the headquarters, and maybe local chapters, of professional and industrial associations to learn more about their fields.
If you have your eye on a particular city, be sure to check the local chamber of commerce, the city hall and any local economic research organizations for information about the community. Commercial and residential real estate offices also are good sources of housing and cost-of-living data.
Finally, if you get to the point of weighing a relocation job offer, be sure to negotiate for moving expenses. Some employers, for some jobs, are paying them.
© 2015 The Kansas City Star, Distributed by Tribune Content Agency, LLC
Image: Flazingo Photos, via Flickr