Discover A More Productive Self With This Bundle Of Tips And Tricks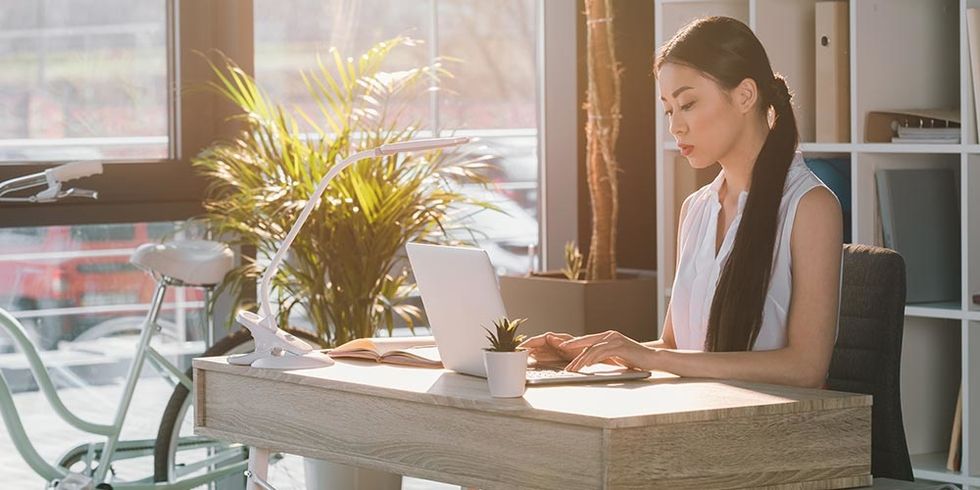 There are only 24 hours in a day… no really, we checked. With more than half of that time taken up with sleeping, eating, traveling and other mundanities, you've really only got a handful of hours a day to truly get things done.
Make that precious window of time as fruitful as possible with the teachings of the Ultimate Productivity Bundle, which you can pick up right now for just $36 in The National Memo Store.
As opposed to courses and instruction that work on simply life or work production, this package of eight classes aim to improve how you spend your time in all aspects of your life.
You can start with courses and informative life lessons that help you approach life with added purpose, creating and establishing goals as well as motivating yourself to take those initial steps (How To Find Your Life Purpose & Maximize Your Impact, 27 Life-Changing Lessons From the Smartest People in History, and Get Things Done: How to Organize Your Life & Take Action).
From there, you can work on becoming a speed reader (Become A Speed Reading Machine: Read 300 Books This Year), boosting more much information you can retain in even less reading time than you're spending now. Then you can tackle strategies for boosting your productivity (How To Double Your Productivity By Tomorrow Morning: 12 Step Guide), improving your time management (Make More, Work Less: Time Management + Productivity Course) and being a more efficient you at work (Entrepreneur Productivity Hacks).
You'll even have a public speaking course so you effectively communicate all your successes and get others on a similarly productive track (Instant Public Speaking Master Class).
These courses usually cost almost $1,300, but with this limited time offer, you can get your whole life running like a Swiss watch for only $36.
This sponsored post is brought to you by StackCommerce.