Early Polls Show Clinton Bump After First Debate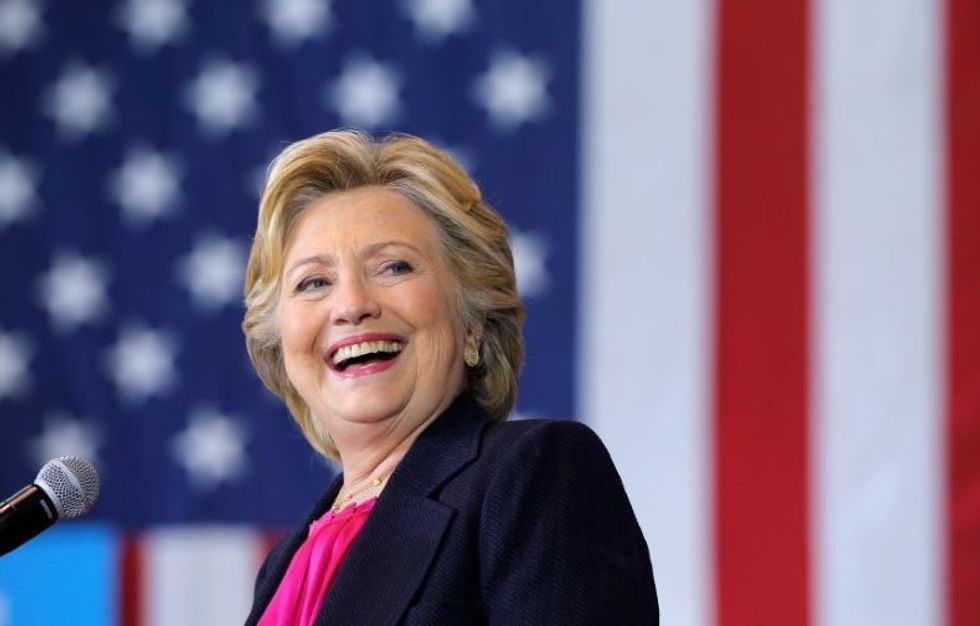 Early polls taken after the first presidential debate show democratic nominee Hillary Clinton with a lead over Donald Trump. A CNN poll of verified individuals showed that 62 percent believe Clinton won the debate, compared to just 27 percent for Trump. Another poll, conducted by Public Policy Polling , showed 51 percent of debate watchers believing Clinton won, compared to 42 percent for Trump.
The PPC poll also found that 40 percent of viewers said the debate made them more likely to vote for Clinton. Only 35 percent of viewers said they were more likely to vote for Trump. In CNN's poll, 34 percent were more likely to vote for Clinton as opposed to 18 percent for Trump.
Importantly, the media consensus for the winner of the debate also matters. Following the event, many media outlets deemed Clinton the winner and this coverage can shape voter expectations and interpretations to a great extent.
Further polls will continue to come out in the days following the event, but according to the early numbers, more likely voters believe Clinton trumped Trump in the first presidential debate.
Photo: U.S. Democratic presidential nominee Hillary Clinton speaks at a campaign rally in Raleigh, North Carolina, U.S September 27, 2016.  REUTERS/Brian Snyder