Economic Growth Slows Sharply In 4th Quarter To 2.6 Percent Annual Rate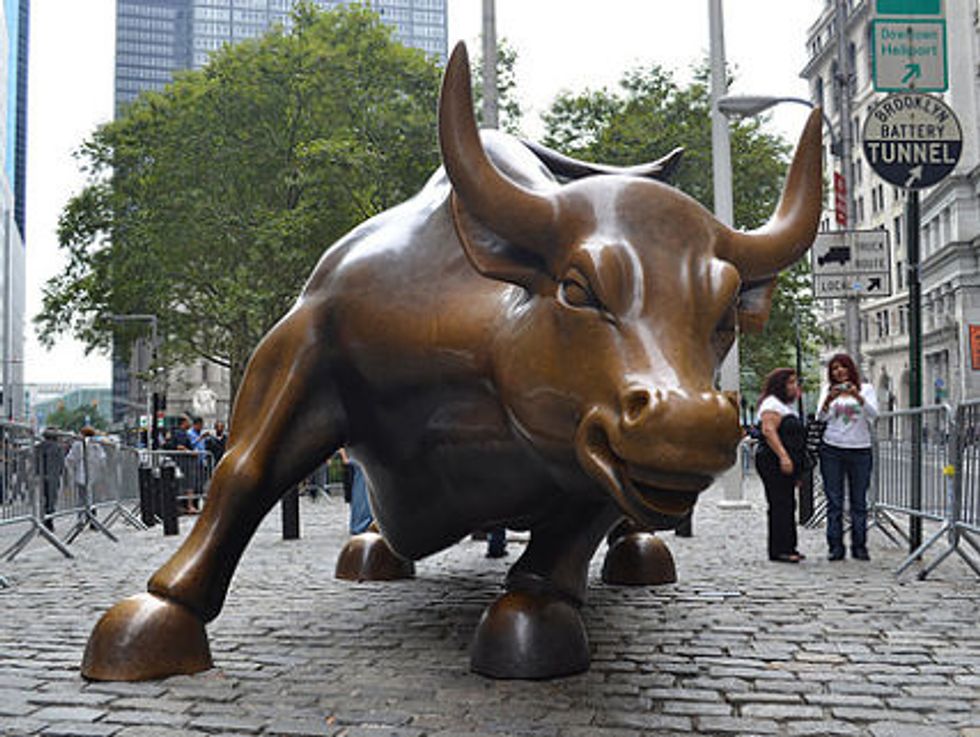 By Jim Puzzanghera, Los Angeles Times (TNS)
WASHINGTON — Economic growth unexpectedly slowed sharply in the fourth quarter of last year to a modest 2.6 percent annual rate after a strong six-month stretch raised hopes the U.S. recovery finally was accelerating toward normal.
The data released Friday by the Commerce Department came in well below analyst expectations but still indicated the economy was growing at a solid pace as many nations around the world continue to struggle in the wake of the Great Recession.
"The current pace of economic growth is likely to sustain strong job growth in the coming months and further reduce the unemployment rate," said Gad Levanon, managing director of macroeconomic and labor market research at the Conference Board.
But growth from October through December was well off the breakneck pace set from spring through fall. The U.S. economy grew at a 5 percent annual rate in the third quarter and a 4.6 percent rate in the second quarter.
The combined growth rate in those six months was the best since 2003.
Economists didn't expect the economy to keep up that pace. But the fourth quarter's 2.6 percent annualized growth rate of gross domestic product, the broadest measure of economic activity, came in well below the 3.2 percent consensus forecast.
Friday's data were the government's first estimate for the quarter and the figure could be revised upward in the coming weeks.
The fourth-quarter slowdown meant the economy expanded at a 2.4 percent rate last year, a slight improvement over 2013's 2.2 percent rate and the best performance since 2010. Growth last year was dragged down by a 2.1 percent contraction in the first quarter caused by severe weather in much of the country.
Plunging oil prices boosted consumer spending in the fourth quarter to its highest level since 2006. Consumer spending increased at a 4.3 percent annual rate, up from a strong 3.2 percent in the third quarter.
But the rising value of the dollar compared to other currencies caused export growth to fall for the second straight quarter.
The pace of growth of business investment also slowed, to 1.9 percent. And government spending declined at an annualized rate of 2.2 percent, led by a steep decline in federal defense outlays.
Federal Reserve policymakers are watching the economic data as they try to decide when to start raising the central bank's rock-bottom short-term interest rate. After a policy meeting this week, the Fed upgraded its assessment of the economy and signaled it could start raising rates as early as June.
Photo: Sebastian Alvarez via Flickr