Emissions Order Might Spur Alt-Fuel Vehicle Sales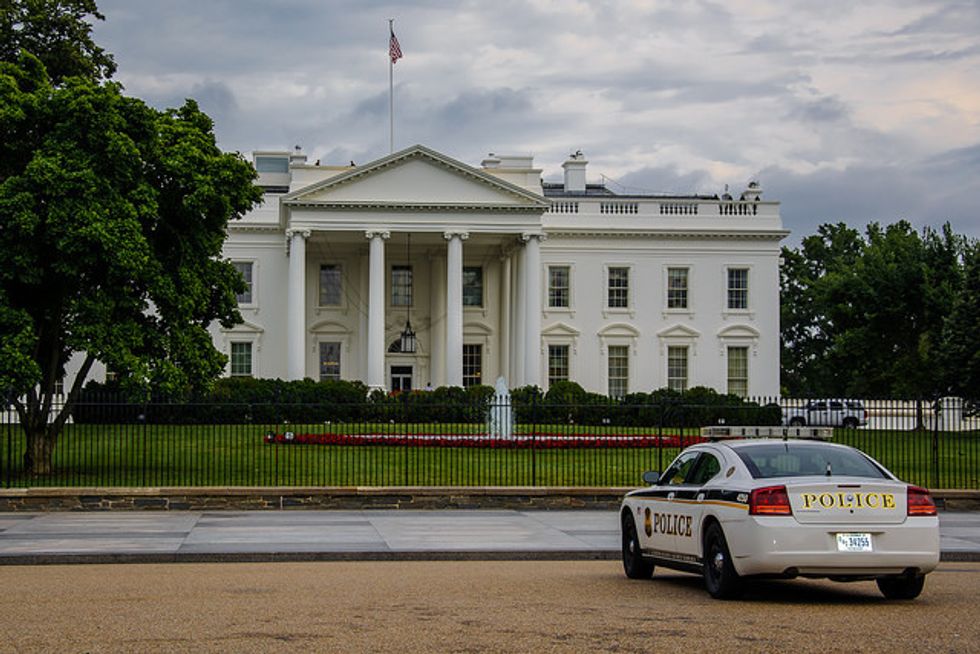 By Todd Spangler, Detroit Free Press (TNS)
WASHINGTON — The federal government could increase its purchases of electric, hybrid, and other alternative fuel vehicles under an executive order signed Thursday by President Barack Obama to further cut greenhouse gas emissions.
The White House announced that Obama signed the executive order cutting the federal government's greenhouse gas emissions by a total of 40 percent by 2025 compared to 2008 levels, building on a 2009 order which have helped reduce federal greenhouse gas emissions by 17 percent already.
The new plan calls for reducing per-mile greenhouse gas emissions from the federal government's fleet of 650,000 vehicles by 30 percent in the next decade compared to last year's levels and increasing the percentage of zero-emission and plug-in hybrids in the fleet.
The U.S. Department of Energy and the General Services Administration did not immediately respond to questions from the Detroit Free Press about how many alternative fuel vehicles are in the federal fleet and how many have been purchased or leased since 2009.
The executive order called for agencies with 20 or more leased or purchased vehicles to ensure that by the end of 2020, 20 percent of all new acquisitions be zero-emission or plug-in hybrid vehicles. By the end of 2025, that percentage is expected to grow to 50 percent.
The order also tells agencies to plan for cutting unnecessary vehicles from its fleets and to put in place appropriate refueling and recharging facilities for alternative fuel vehicles. The order does not cover combat support vehicles.
What couldn't be known is whether such a target would ultimately be met, given that Obama leaves office in early 2017, though it appeared from a Free Press review of GSA records that, at the very least, that agency had purchased or leased hundreds of alternative fuel vehicles in recent years while working to meet the president's 2009 order.
Other parts of the executive order signed by the president included directing federal agencies to ensure that a quarter of their total energy consumption is from clean energy sources such as wind power by 2025 and that overall energy use in federal buildings is reduced by 2.5 percent a year.
The White House said the results of both federal government actions and commitments from private sector suppliers — including IBM, GE, and Honeywell — could reduce greenhouse gas emissions by 26 metric tons compared to 2008 levels or, it said, "the equivalent of taking nearly 5.5 million cars off the road for a year."
Photo: drpavloff via Flickr