Endorse This: Lewis Black Rips Thanksgiving 'Gray Thursday'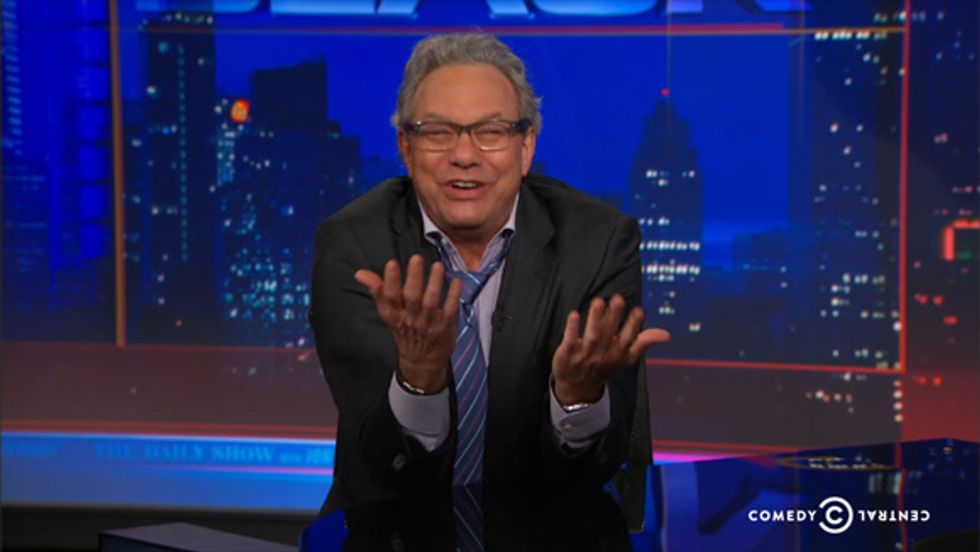 The holiday shopping season is now upon us — and Lewis Black had a thing or two to say on The Daily Show about the creepy new "Gray Thursday" trend of workers being forced to come in on Thanksgiving Day itself, instead of being with their families.
And he noted the Scrooge-like attitude of certain right-wing media outlets toward these unfortunate employees — while they reserve empathy for businesses pressured into staying open on the holiday. As usual, Black doesn't hold back. Watch him rip into his targets — and then share this video!
Video via The Daily Show/Comedy Central.
Get More to Endorse Delivered to Your Inbox
[sailthru_widget fields="email,ZipCode" sailthru_list="Endorse This Sign Up"]