Endorse This: Republicans Are Ready For Impeachment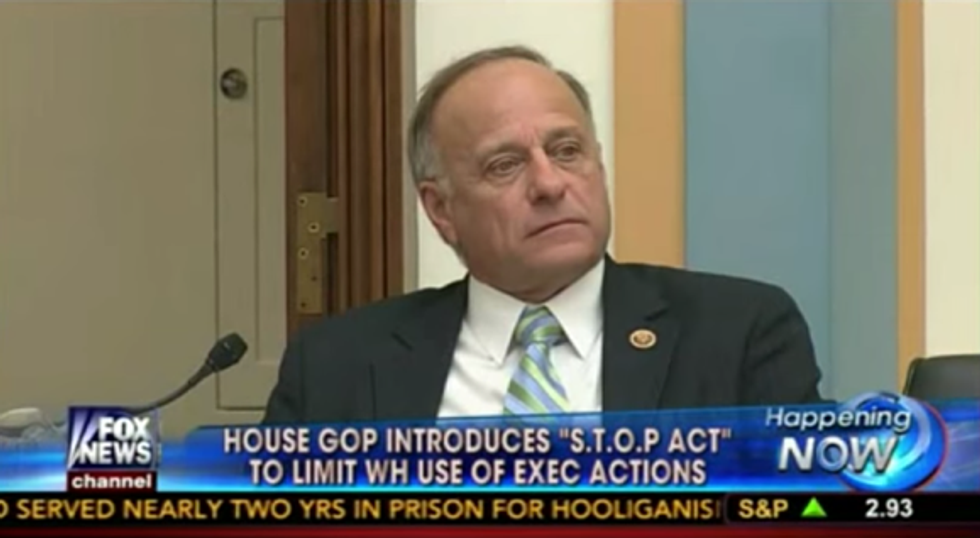 As the 114th Congress prepares to take office, Republicans are once again denying that they plan to impeach President Obama.
"The only people I ever hear talk about impeachment are Democrats," Deputy Majority Whip Tom Cole (R-OK) recently said. "This is a Democratic fantasy and I certainly don't see it coming to pass."
But the evidence tells a different story. Click above to see all of the Republicans who are ready for impeachment — then share this video!
Video via Tommy Christopher/YouTube.
Get More to Endorse Delivered to Your Inbox