Endorse This: A Kiss From John Boehner?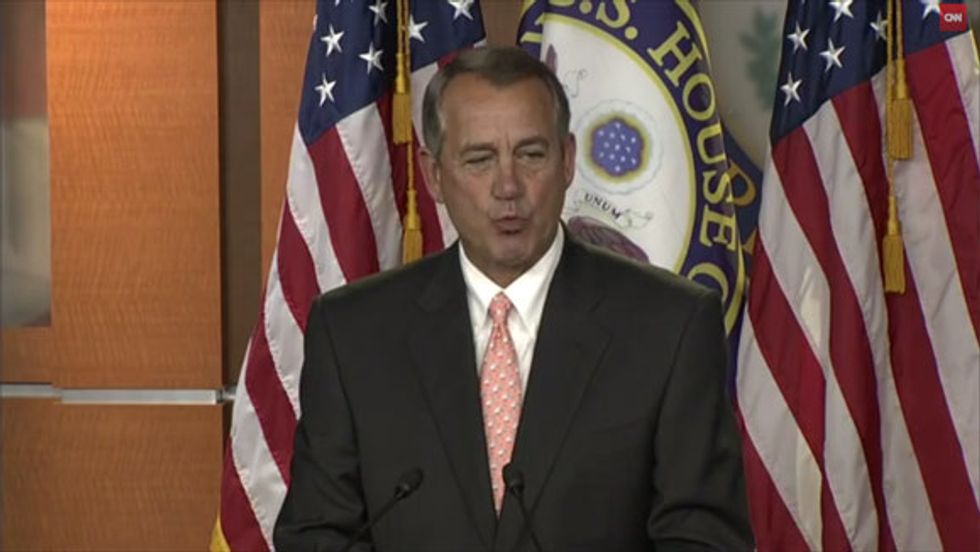 Speaker John Boehner (R-OH) gave a, well, very interesting response when reporters asked him what he's going to do in the current standoff on President Obama's executive actions on immigration and funding for the Department of Homeland Security.
Click above to watch Boehner really play hard-to-get with the press corps — then share this video!
Video via CNN.
Get More to Endorse Delivered to Your Inbox
[sailthru_widget fields="email,ZipCode" sailthru_list="Endorse This Sign Up"]