Endorse This: All Dogs Go To Heaven — It's Official!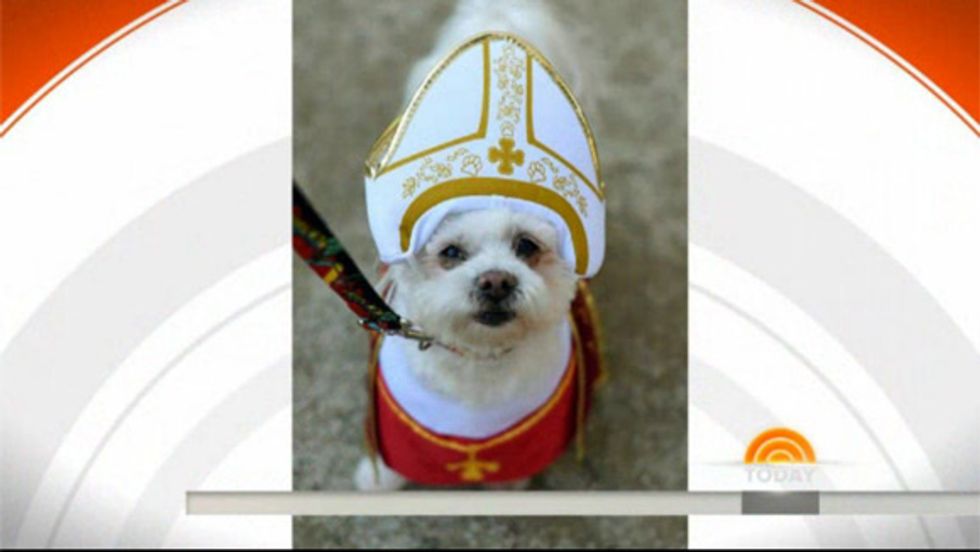 Pope Francis had a message of Christian good news indeed, for one little boy who recently lost his four-legged friend.
Click above to watch a report on this new pronouncement from the spiritual leader of over a billion people — then share this video!
Video viaToday/NBC News.
Get More to Endorse Delivered to Your Inbox
[sailthru_widget fields="email,ZipCode" sailthru_list="Endorse This Sign Up"]