Endorse This: An Elephant Goes Pro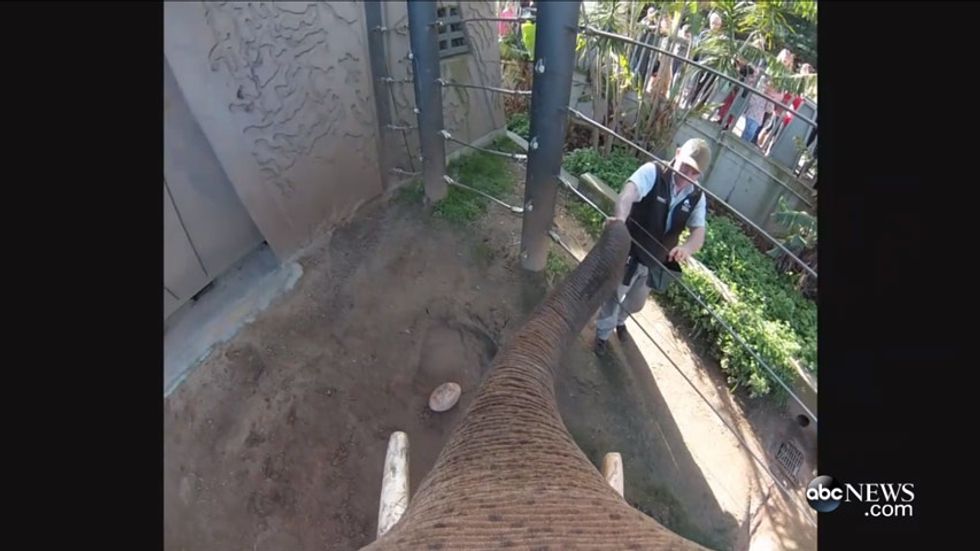 A zoo in Australia marked World Elephant Day in style: Attaching a GoPro camera around the head of Gung, a beloved male elephant, so that the public could get the pachyderm's-eye view of his life at play.
Watch as this great creature interacts with his zookeeper friend in a game of catch, puts a baseball cap on the man's head — and of course, enjoys some nice fruit treats.
Video via ABC News.
Get More to Endorse Delivered to Your Inbox
[sailthru_widget fields="email,ZipCode" sailthru_list="Endorse This Sign Up"]