Endorse This: Don Young Is No Jonathan Swift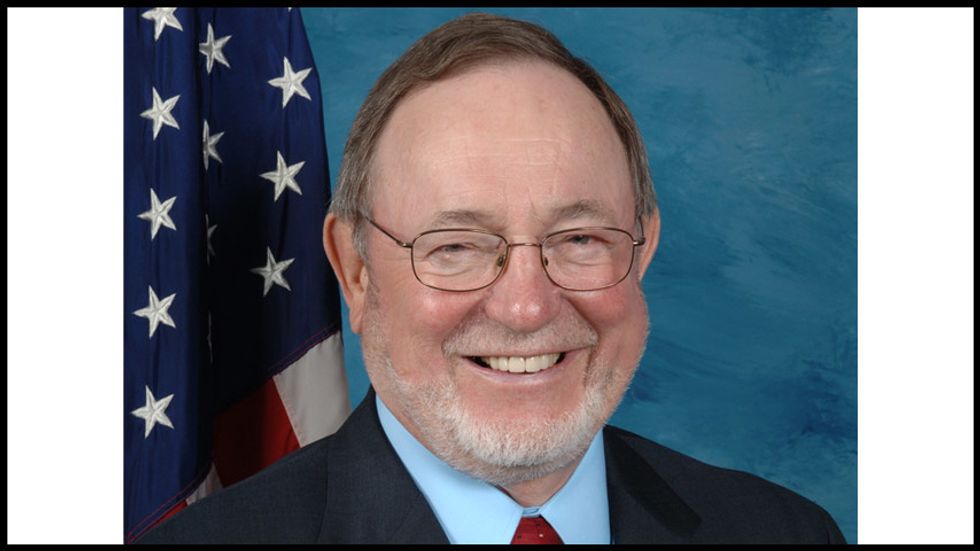 Congressman Don Young (R-AK) is notorious for saying outrageous stuff — and he's done it again this time, complaining about efforts by other members from outside Alaska to conserve the wolf population.
Click above to watch Young's modest proposal, to release the wolves elsewhere across the country — then share this video!
Video viaThe Washington Post.
Get More to Endorse Delivered to Your Inbox
[sailthru_widget fields="email,ZipCode" sailthru_list="Endorse This Sign Up"]