Endorse This: Glenn Beck's New Strategy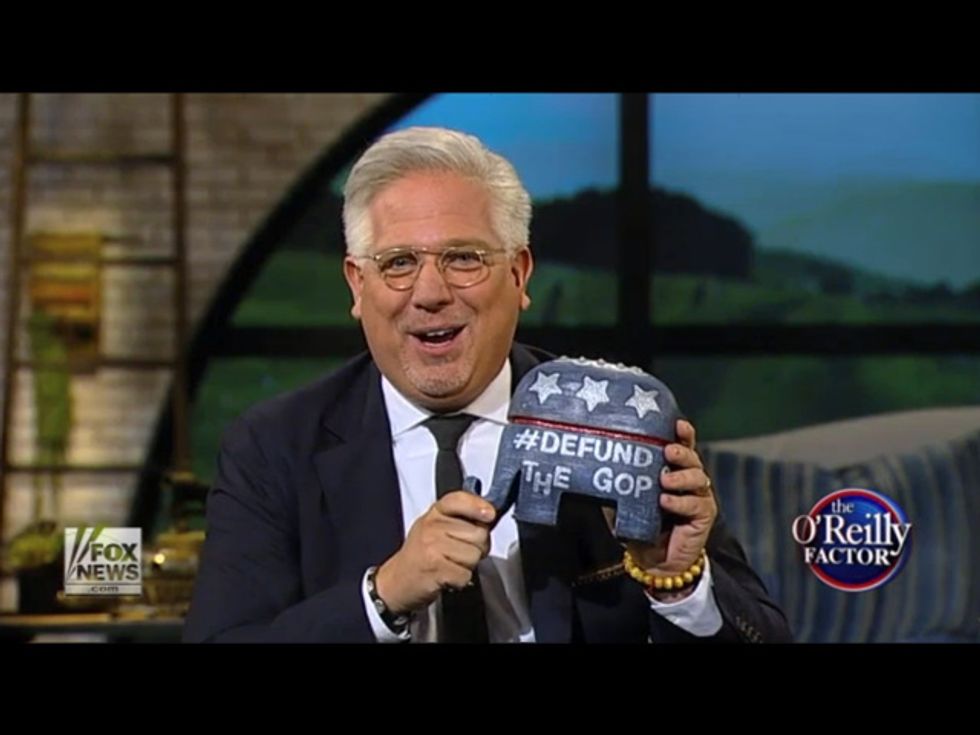 Glenn Beck is making it official: He's not a Republican anymore — and he doesn't want anyone else to support the Republican Party, either. But where should people send their money instead?
Click above to watch Glenn explain his detailed plan to Bill O'Reilly — complete with some snazzy merchandise — then share this video!
Video viaThe O'Reilly Factor/Fox News.
Get More to Endorse Delivered to Your Inbox
[sailthru_widget fields="email,ZipCode" sailthru_list="Endorse This Sign Up"]