Endorse This: Hillary Clinton Speaks On Ferguson And New York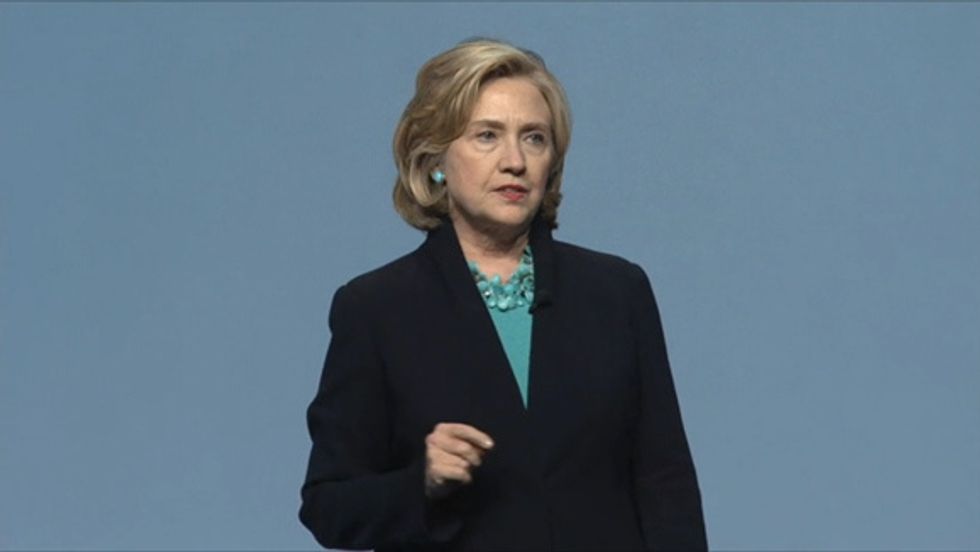 Hillary Clinton is responding to the controversies surrounding the deaths of Michael Brown and Eric Garner, saying at event Thursday in Boston, "Each of us has to grapple with some hard truths about race and justice in America," and more.
Click above to watch — then share this video.
Video viaThe Washington Post.
Get More to Endorse Delivered to Your Inbox
[sailthru_widget fields="email,ZipCode" sailthru_list="Endorse This Sign Up"]