Endorse This: Local Fox Anchor vs. Lady Gaga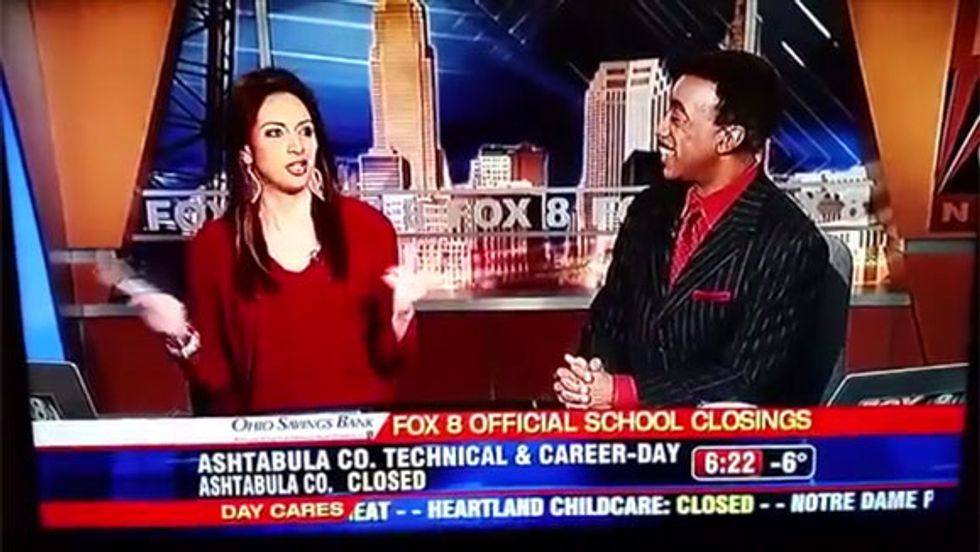 Local news anchor Kristi Capel at the Fox affiliate in Cleveland gave an interesting review of Lady Gaga's The Sound of Music performance at the Oscars — including the use of a certain old-time racial slur to describe Gaga's usual musical fare.
Click above to watch the display that now has Capel profusely apologizing — indeed, she even says that she didn't know about this word at all — then share this video!
Video via theAkron Beacon Journal.
Get More to Endorse Delivered to Your Inbox
[sailthru_widget fields="email,ZipCode" sailthru_list="Endorse This Sign Up"]