Endorse This: No IQ Test For Rick Perry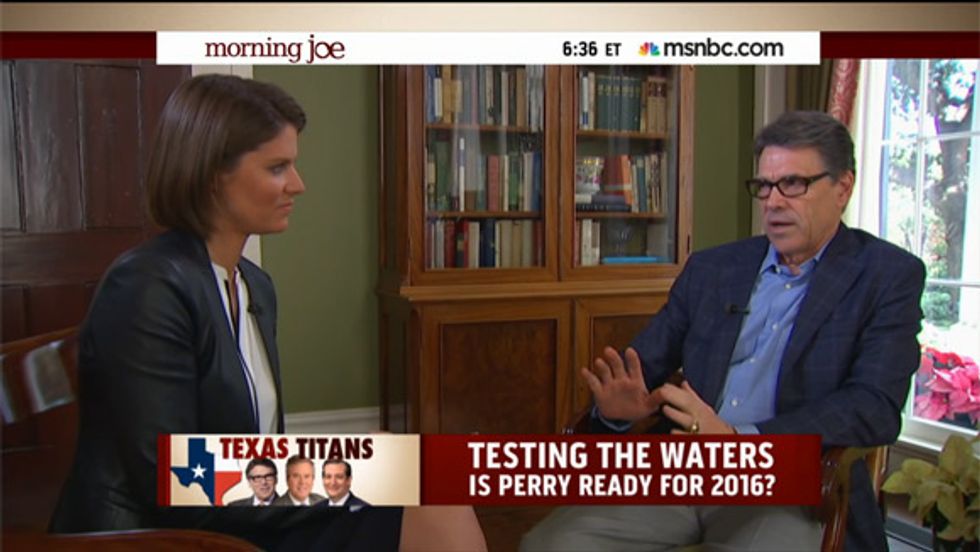 Rick Perry is working really hard to prepare for another presidential campaign — but he doesn't actually have to be smart for the job.
Click above to watch Perry explain what leadership really means — then share this video!
Video viaMorning Joe/MSNBC.
Get More to Endorse Delivered to Your Inbox
[sailthru_widget fields="email,ZipCode" sailthru_list="Endorse This Sign Up"]