Endorse This: No Pardon For The Turkey?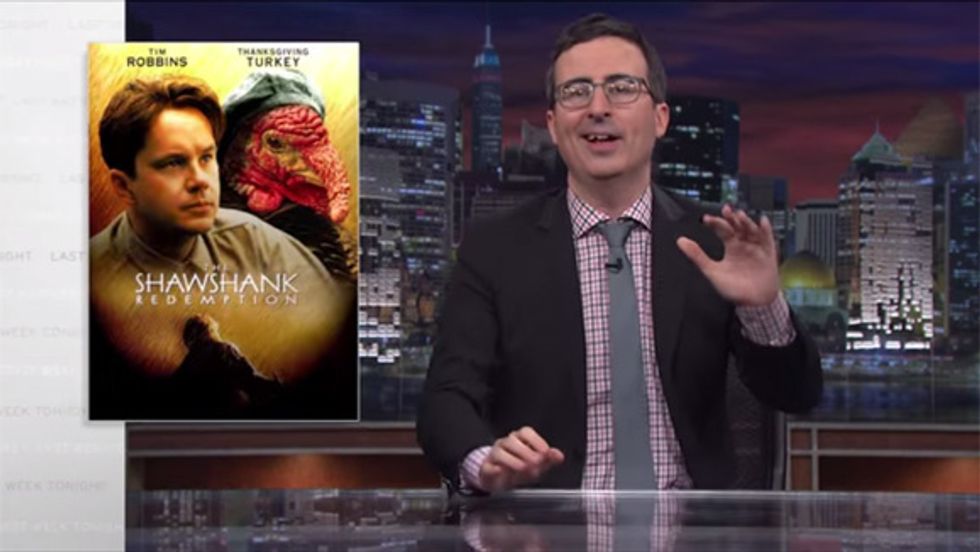 Sometimes it takes a foreigner to scrutinize a country's weird traditions — and in a special video from HBO's Last Week Tonight, host John Oliver gave a Briton's take on the peculiarities of one thing that America does for Thanksgiving.
Click above to watch Oliver asking why a perfectly good turkey isn't getting eaten for this coming holiday — then share this video!
Video via Last Week Tonight with John Oliver/HBO.
Get More to Endorse Delivered to Your Inbox
[sailthru_widget fields="email,ZipCode" sailthru_list="Endorse This Sign Up"]