Endorse This: Obama Really Keeps His Party Under Wraps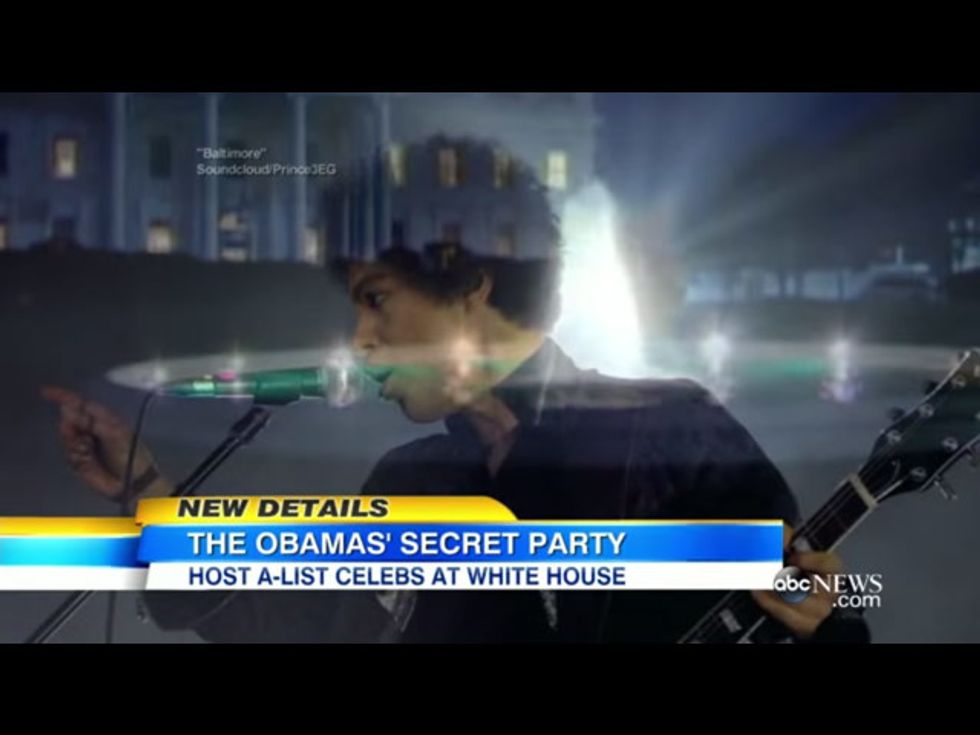 The Washington press corps is abuzz about the latest scandal from the White House: President Obama threw a huge, celebrity-filled party — and didn't tell any of them about it.
Click above to watch a report on how the word got out — and also a note about a certain other president who hung out with Hollywood stars at the White House.
Video viaGood Morning America/ABC News..
Get More to Endorse Delivered to Your Inbox
[sailthru_widget fields="email,ZipCode" sailthru_list="Endorse This Sign Up"]