Endorse This: Oversight Of The Oversight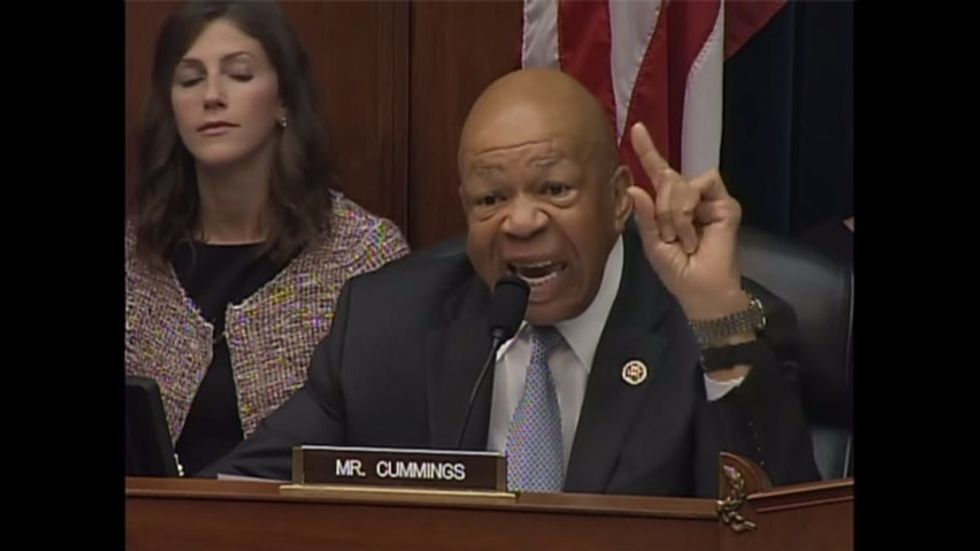 The circus is on in Congress today, as House Republicans grill the president of Planned Parenthood in an effort to take down fetal tissue research (and maybe trigger a government shutdown).
But watch as the committee's lead Democrat, Elijah Cummings of Maryland, points to the political double-standard: Lots of big corporations have actually been caught breaking laws — which Planned Parenthood has not — but you don't see Congress going after their federal funding.
Video via House Oversight and Government Reform Committee Democrats.
Get More to Endorse Delivered to Your Inbox
[sailthru_widget fields="email,ZipCode" sailthru_list="Endorse This Sign Up"]