Endorse This: The Final Iowa Straw Poll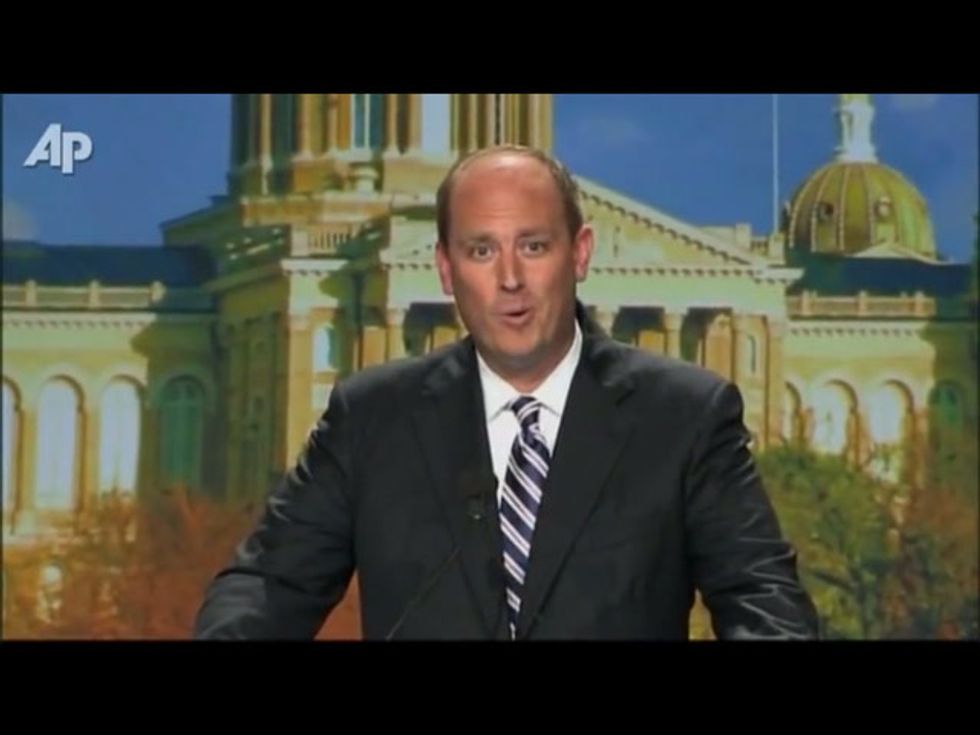 At last, it's over. The Iowa Republican Party announced Friday that it is ending the Ames Straw Poll — the giant fundraiser and GOP presidential candidates cattle call that has almost never correctly picked the eventual nominee — after it became clear many candidates just weren't all that interested in it this time around.
Click above to go back in time to a crucial moment in 2011 — when the Straw Poll really did destroy any last shred of credibility it ever had. And please, try to cheer along for the winning candidate. It was a great day for her.
Video viaAssociated Press..
Get More to Endorse Delivered to Your Inbox
[sailthru_widget fields="email,ZipCode" sailthru_list="Endorse This Sign Up"]