Endorse This: The Joint Purchase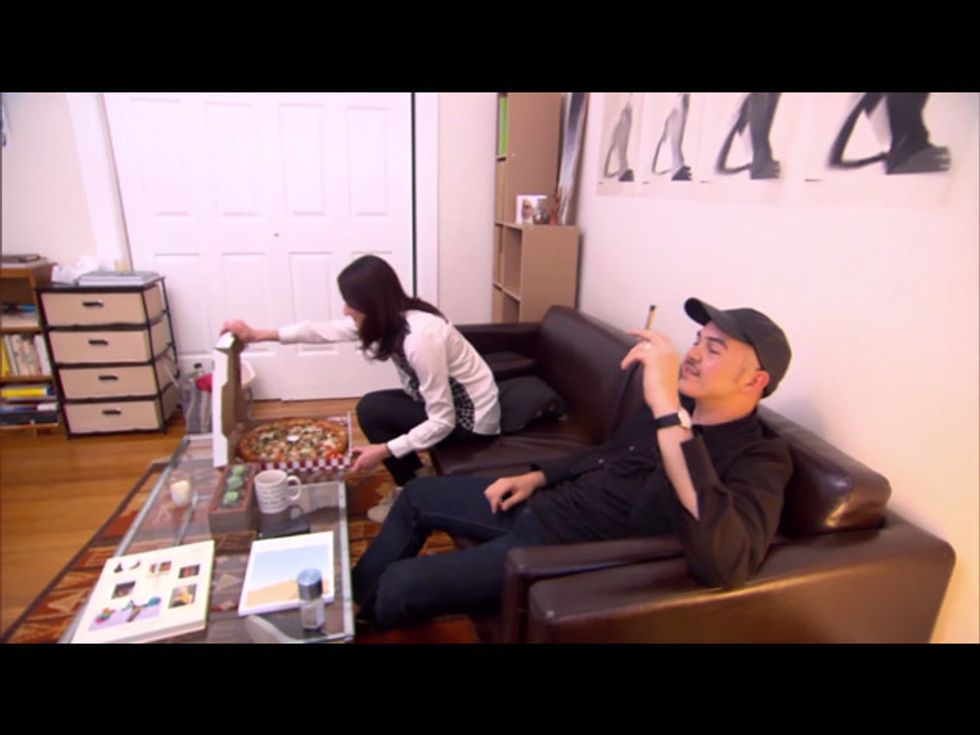 With all the hustle and bustle of city life these days, pretty much any product can be sent out for quick delivery. But in a head-to-head matchup, which one will arrive at the door first: Pizza — or medicinal marijuana?
Click above to watch the great race — though to be honest, these two products very often go together. Then share this video!
Video viaCNBC.
Get More to Endorse Delivered to Your Inbox
[sailthru_widget fields="email,ZipCode" sailthru_list="Endorse This Sign Up"]