Endorse This: The Original 'Top Ten'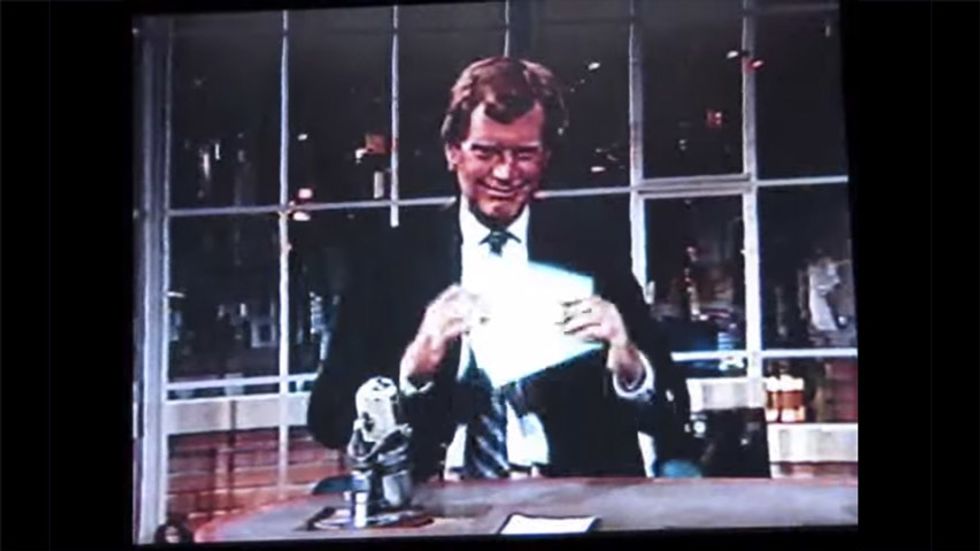 David Letterman's remarkable run as host of The Late Show is coming to an end tonight — and with it, his iconic "Top Ten" lists. But how did the feature first begin?
Click above to take a trip back through time, all the way to 1985, to the night when Dave delivered the very first list — and the whole gang was still figuring out exactly what their show was going to be. Then share this video!
Video viaAdweek.
Get More to Endorse Delivered to Your Inbox
[sailthru_widget fields="email,ZipCode" sailthru_list="Endorse This Sign Up"]