Endorse This: To Pluto — And Beyond!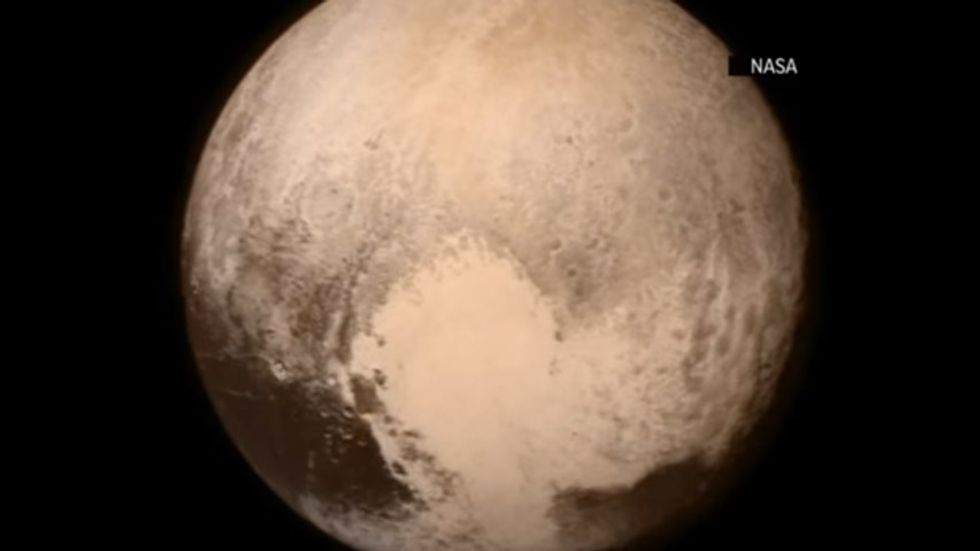 In a truly historic moment for science — and for the American space program — NASA spacecraft New Horizons has successfully flown by Pluto on a journey that began over nine years ago. And it's sent back some photos.
Watch the elation of scientists as the probe continues its mission to the furthest reaches of our solar system, and appreciate this unprecedented look at a far-off world — and let the arguments rage on over whether it should be officially considered a "planet" or not.
Video viaThe Associated Press.
Get More to Endorse Delivered to Your Inbox
[sailthru_widget fields="email,ZipCode" sailthru_list="Endorse This Sign Up"]