#EndorseThis: Conan Goes To Mexico, Faces 'Extreme Vetting'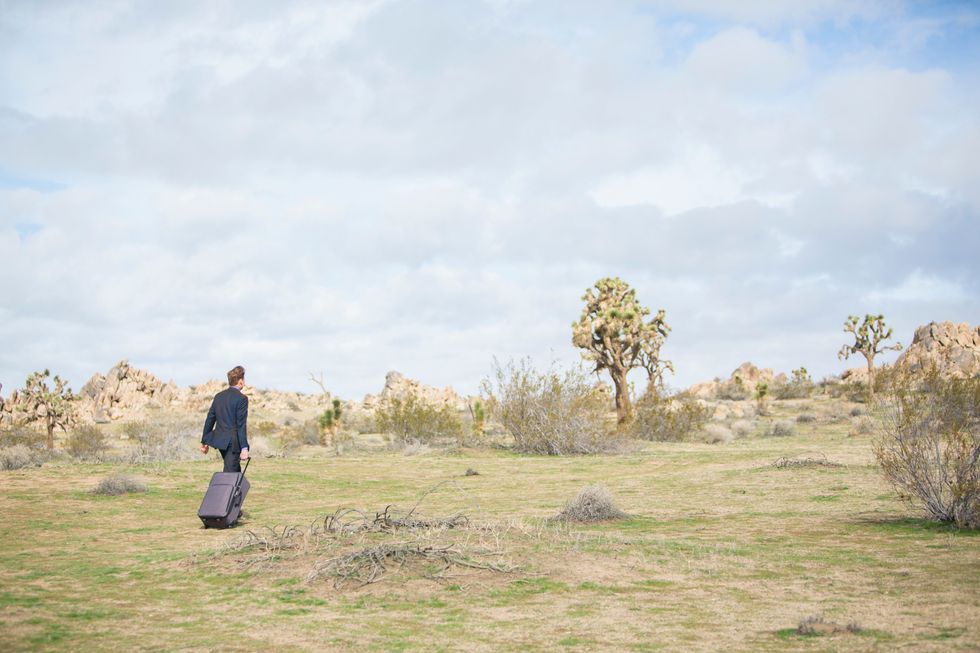 On last night's episode of Conan, the fearless late night host packed a bag and took his show on the road — to Mexico. O'Brien's goal: Use his comedic platform to build goodwill among our Mexican neighbors.
En route to his "Made in Mexico" special, a dusty O'Brien wheeled his suitcase directly to the border where he is stopped by Mexican border control. "Clearly they're not sending us their best," mused one guard as O'Brien showed clips of his show in an attempt to prove he really is a comedian.
In an obvious spoof of Trump's proposed border control policies, the guards wondered aloud if he is one of those "bad hombres," and decided that Conan will need to pass their "extreme vetting" test to enter the country.
You won't want to miss what the guards find in Conan's bag during their vetting process. Just watch.