#EndorseThis: Doc Rivers Watched GOP Convention -- And Wasn't Amused
@nationalmemo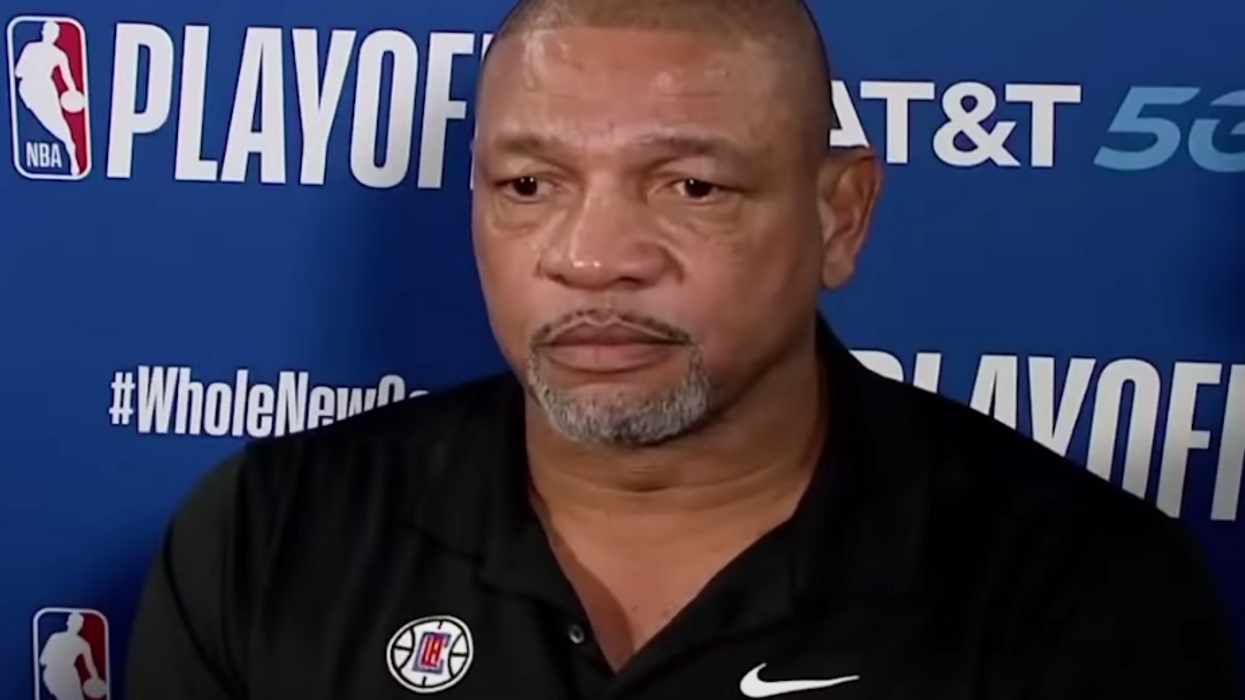 Doc Rivers, the basketball legend and Los Angeles Clippers coach, said what must be acknowledged now by every decent person in this country. Watching the wanton brutality visited on Black people who have been convicted of no crime, from George Floyd to Breonna Taylor, Rivers told reporters: "You don't need to be black to be outraged. You need to be American to be outraged." It is affecting to listen to him express his frustration with Republican fear-mongering -- and wonder why America doesn't love its Black citizens the way that they have loved her.
His brief emotional statement, posted by the Lincoln Project, is worth watching -- and sharing.
Oh yeah -- he wants you to vote.