#EndorseThis: Hey, How Did $800M Disappear Into That Trump Campaign Money Pit?
@nationalmemo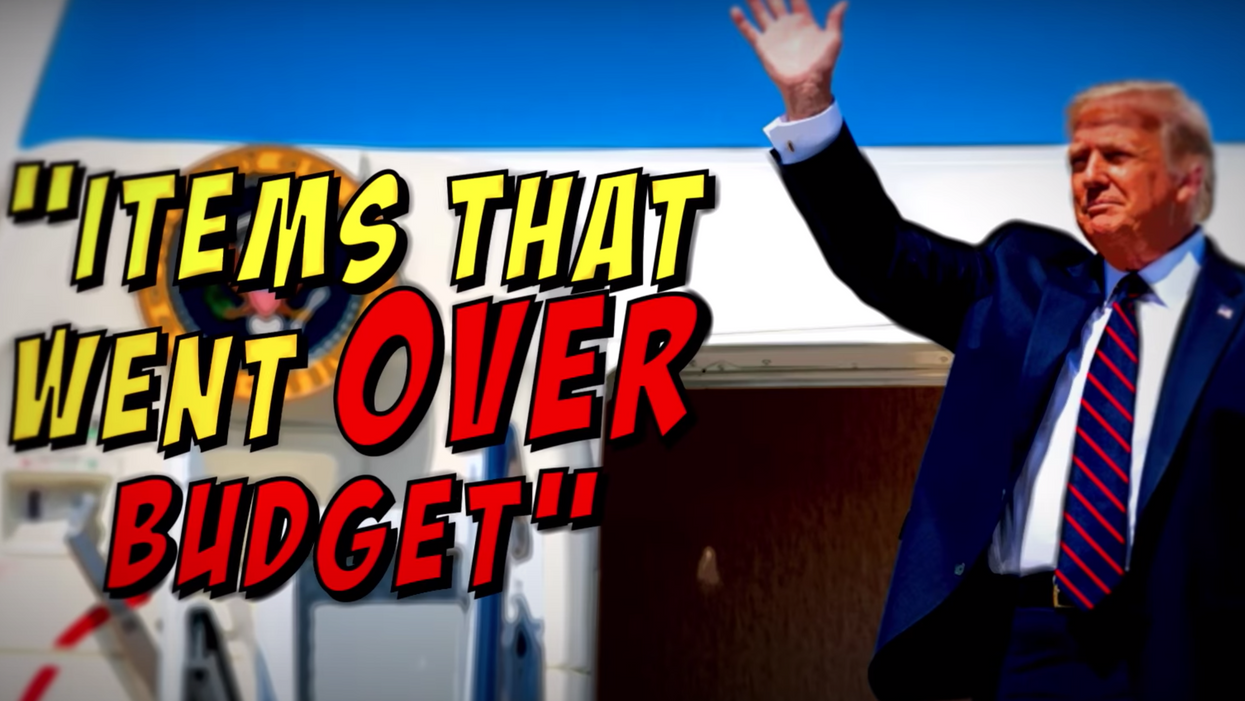 Screenshot from Lincoln Project's 'Don the Con'
Among the most uplifting stories of this election season is the news that the Trump campaign appears to be running out of money -- almost like an Atlantic City casino or an inedible brand of beefsteaks. Many of "the best people" he hired to run his 2016 campaign ended up as felons, but what about this year's geniuses? They've been canceling ad buys and campaign events because the campaign is broke, and now Trump is promising to put up $100 million of his own funds. (It sounds a lot like his claim that Mexico would pay for the border wall.)
Where did all that money go? While Trump's numbers went down, Brad Parscale's net worth went up. So he bought a lot of fancy cars and houses.
Now our friends at the Lincoln Project have released a very amusing ad to celebrate the campaign's near-bankruptcy, titled "Don the Con," for obvious reasons. Never try to con a conman! Unless his name is Trump.

Just click.