#EndorseThis: How Millionaire Bernie Bested Fox News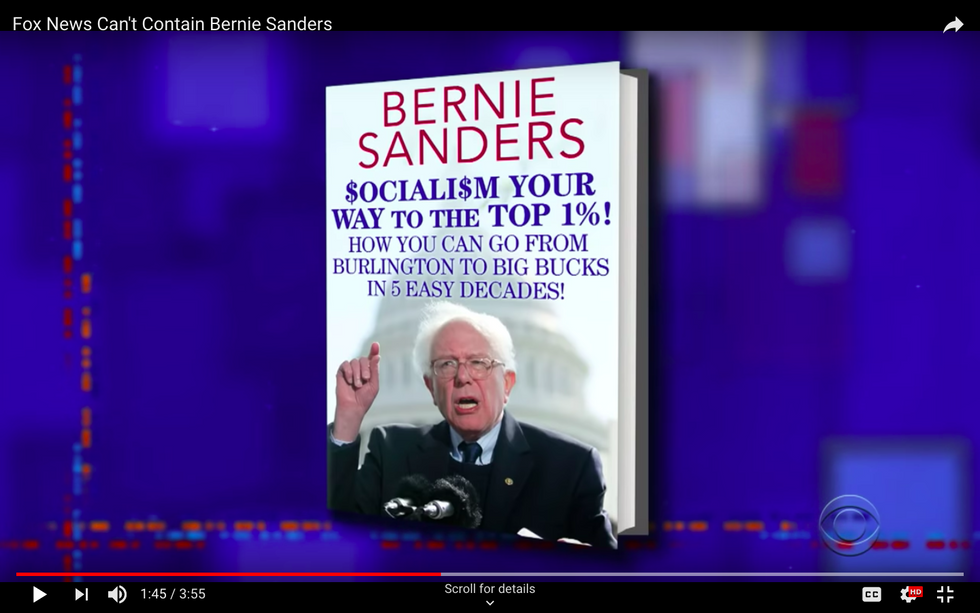 Now that Bernie Sanders has finally released ten years of tax returns — only four years late! — his newfound millionaire status is rich material for late-night comedy.
But while Colbert does an amusing impression of Bernie as a flush player flaunting his new wealth, he gives the Vermont senator high marks for that Fox News town hall appearance — where a gotcha question didn't work out too well for moderator Bret Baier.
Click and chortle.