#EndorseThis: Late Night Explores The Mystery Behind Bitcoin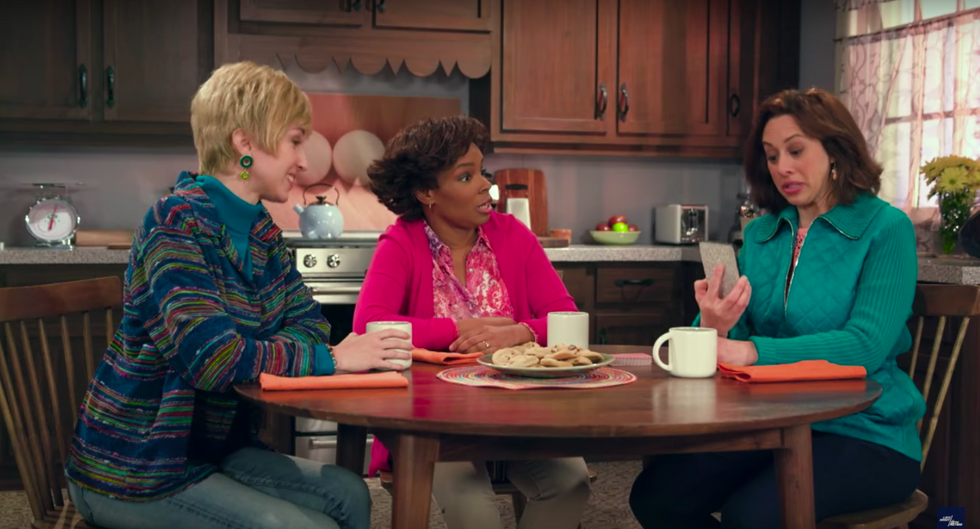 The first signs that the Bitcoin bubble will implode have appeared on the financial horizon, with sudden deep drops and spikes in value that do not augur well. Catastrophic losses, when they occur, should be no surprise — because the crypto-currency is essentially a scam that attracts right-wing rubes into handing over real dollars for something with zero intrinsic value.
Of course, the far right financial geniuses who have made fast profits by touting Bitcoin never tell the suckers that they're buying nothing but a number cooked up by an algorithm — or that there is an infinite supply of that numerical commodity.
But Late Night with Seth Meyers offers this "commercial" that depicts what happened to a housewife who entrusted her kids' college fund to the latest digital investment. Very funny, except that if it hasn't already happened to some sad boob, it will soon.