#EndorseThis: Legendary West Wing Cast Reunites For HBO Special
@nationalmemo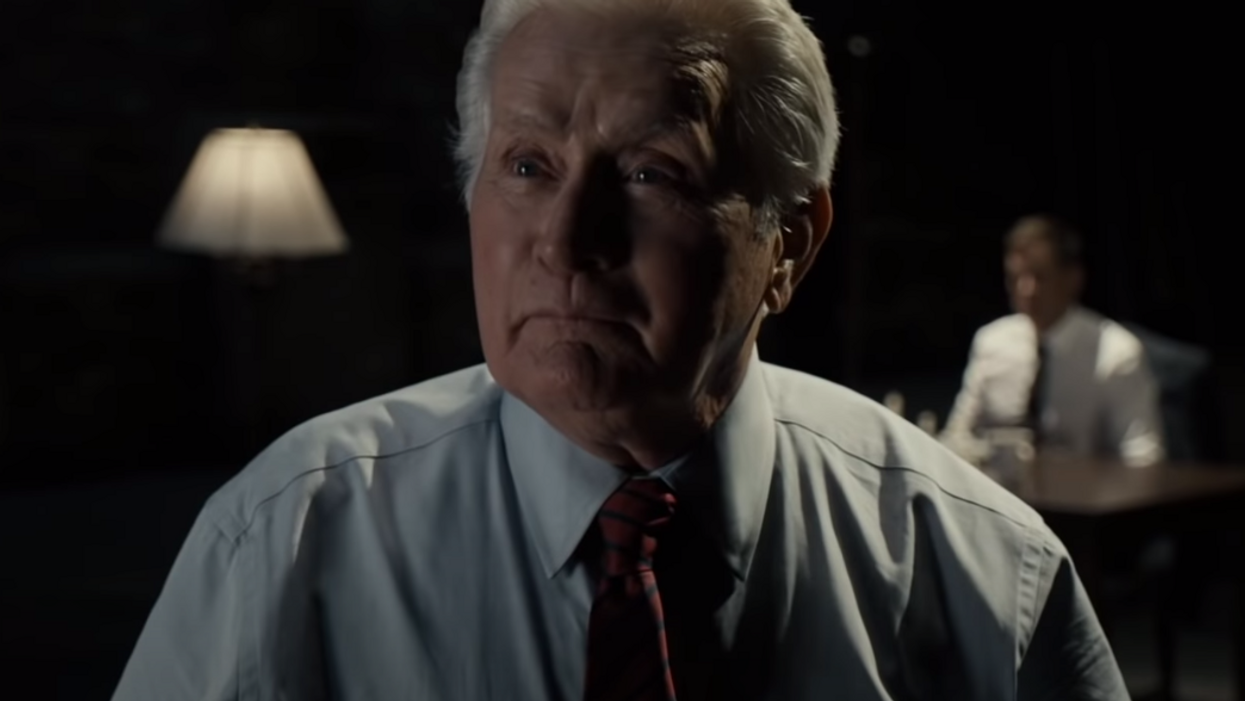 Screenshot from HBO Max trailer on YouTube
After 14 long years – and for one show only – the legendary cast of The West Wing will appear together tonight for an HBO special, staged at a theatre in Los Angeles. Watch this trailer and see whether you can resist the pull of President Jed Bartlet and his idealistic, quirky, conflicted but ultimately noble and patriotic staff.
With some new material by series creator Aaron Sorkin, this production of the Season Three episode titled "Hartsfield's Landing" will benefit Michelle Obama's nonpartisan nonprofit, When We All Vote. The special includes cameo appearances by the former First Lady herself, former President Bill Clinton, Lin-Manuel Miranda, and Samuel L. Jackson.
The point is to encourage everybody to vote, but you're already going to do that, right? Maybe you voted early, or voted absentee, or at least you have a plan. Of course you do! So just enjoy -- and remember when we expected decency instead of criminality in the White House.